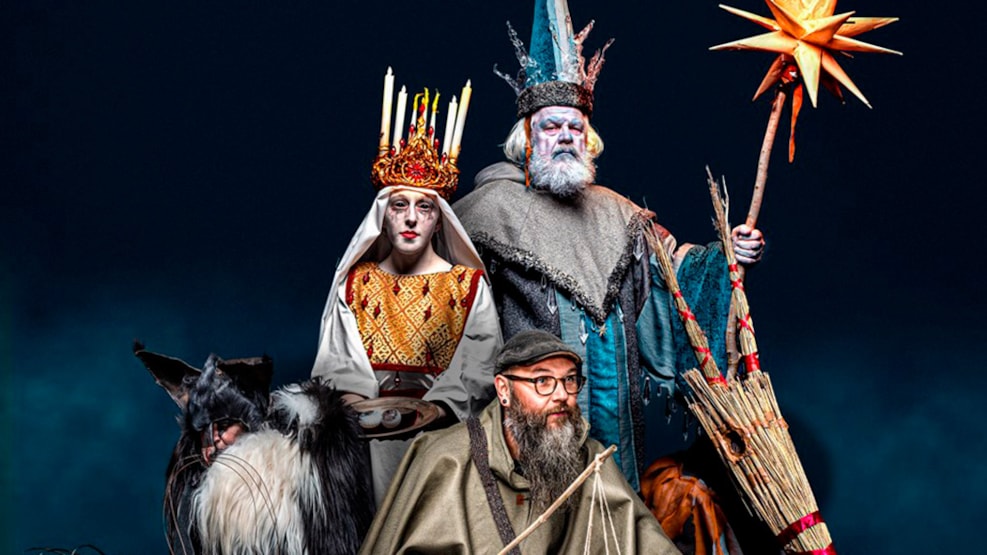 Christmas Creatures at Moesgaard Museum
At Moesgaard Museum in Aarhus, you can meet the dark creatures of Christmas. On the three Saturdays leading up to Christmas, you can experience Christmas as in the really, really olden days. 
The portal between our world and the world of Christmas past is wide open at Moesgaard Museum, when creatures older than angels and Wise Men lurk around the exhibitions.
You can meet fantastical creatures from myths and old tales like Father Winter, the Yule Cat, Krampus, Knecht Ruprecht and the Finnish Joulupukki.
Programme
The dark Christmas creatures roam the museum on December 2nd, 9th and 16th from 13 pm - 4.30 pm. At 4.45 pm, the creatures will be presented one by on on the main staircase of the museum.
See what others are sharing on Instagram