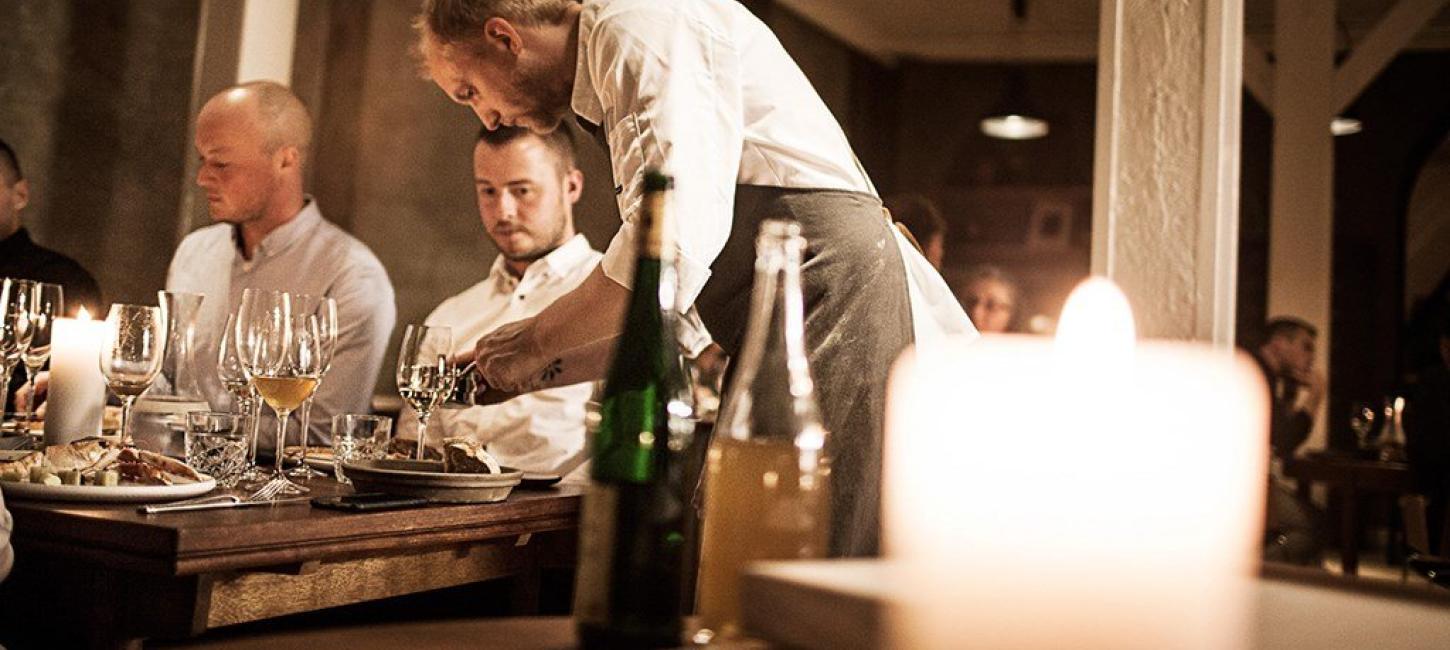 Michelin Restaurants 2023 in Aarhus
Photo:
Restaurant Domestic
With four Michelin restaurants - one with two stars and three with one star, Aarhus certainly has ample backing for its claim to offer world-class gastronomy. And gastronomy in Aarhus is of the highest order, and the creative gourmet chefs are second to none. 
Find the city's Michelin-restaurants
Aarhus is the gastronomic capital of Jutland and the menus at the Michelin restaurants – Frederikshøj, Gastromé, domestic and SUBSTANS – include both the new Nordic Cuisine and French cuisine, and they distinguish themselves by being classic, modern, and experimental all at the same time.
Michelin Bib Gourmand
Guide Michelin Bib Gourmand. Guide Michelin also awards the Michelin Bib Gourmand, and three restaurants in Aarhus have received this award which is designated to restaurants which serve exceptionally good food at moderate prices.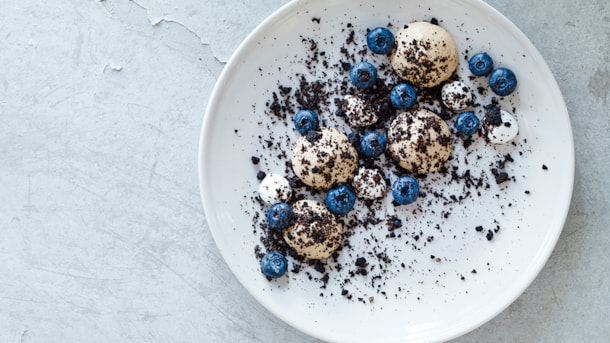 Restaurant Pondus (c) Søren Gammelmark
Photo: Søren Gammelmark
Restaurant Pondus
Restaurant Pondus, located by the river in Aarhus, is the younger sibling of the Michelin-starred restaurant Substans, and their take on a Danish organic bistro. Restaurant Pondus is also featured in ...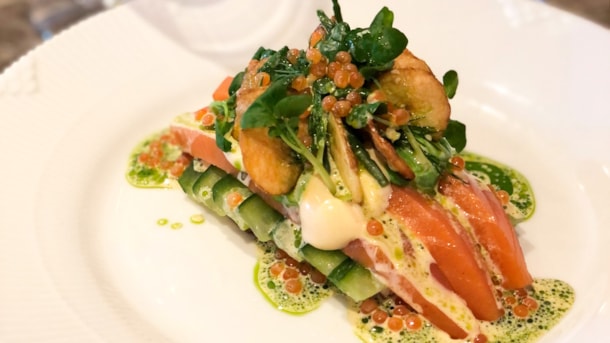 VisitAarhus
Photo: VisitAarhus
Restaurant anx
Café and deli in Aarhus rewarded Bib Gourmand in the Michelin Guide Nordic Countries 2023. Bib Gourmand is given to restaurants where you will have a good meal.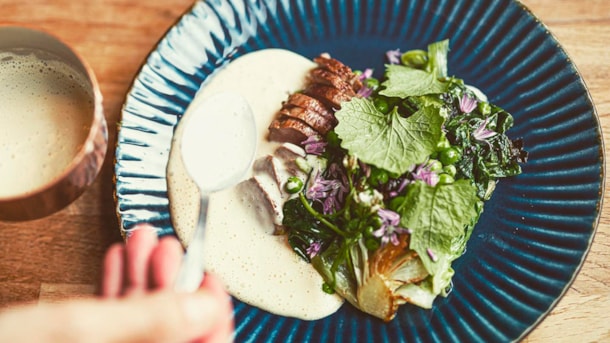 Restaurant MØF
Restaurant MØF has once again been awarded The Michelin Plate in The Michelin Guide Nordic Countries, which recognizes restaurants serving excellent meals.
Michelin Green Star
In The Michelin Guide Nordic Countries 2023 five restaurants were recognised with a Michelin Green Star for their sustainable credentials. 
VisitAarhus © 2023
English