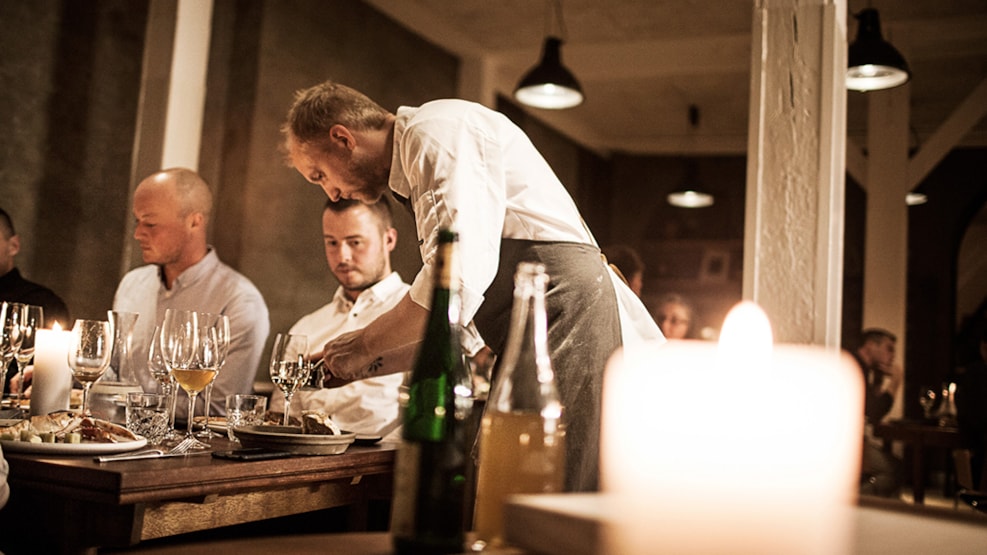 Restaurant domestic
When you come for a meal at Restaurant domestic, you are sure to enjoy simple cooking made from locally produced ingredients. The cuisine is Michelin-standard and every dish is made from ingredients that have been selected based on their consideration of animal welfare and sustainability.
The restaurant domestic has since 2017 every year received a star in the Nordic Michelin Guide.
High quality and homely atmosphere
This has resulted in a menu that revolves around ingredients produced by local farmers and top quality wholesalers. On top of this, one of the cornerstones at domestic is the concept of serving gourmet cuisine in a homely atmosphere with room for everyone.
See what others are sharing on Instagram