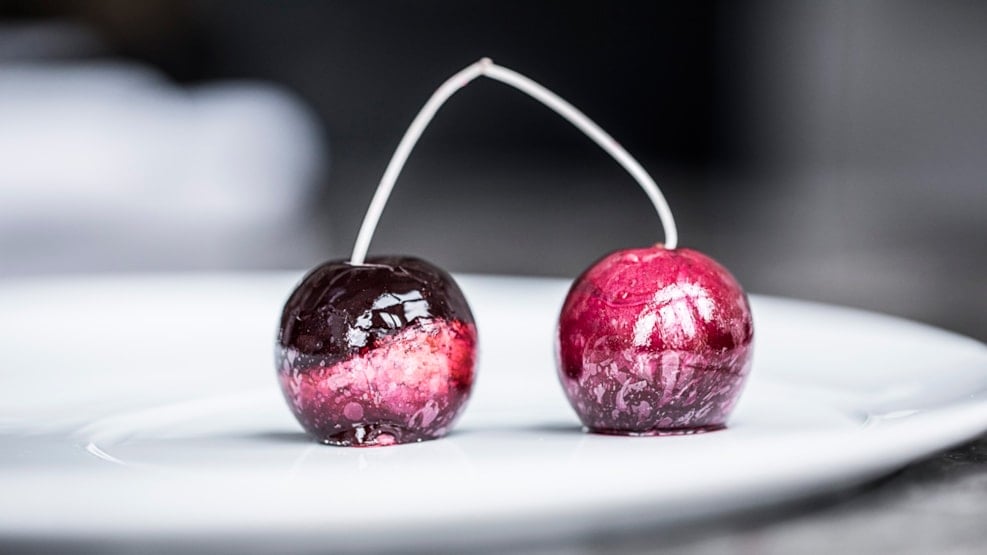 Restaurant Frederikshøj
Restaurant Frederikshøj is in the top-league of Danish gastronomy, thanks in no small measure to the prize-winning celebrity chef Wassim Hallal. Wassim appeared as the uncompromising head chef in the Danish TV version of Gordon Ramsey's Hell's Kitchen.
Michelin starred restaurant
Restaurant Frederikshøj became a star in Guide Michelin Nordic Cities 2015 and again in Michelin Nordic Guide 2016, 2017, 2018, 2019, 2020 and 2021. The food is based on the modern cuisine of the finest order; it's vibrant, versatile and innovative, and the variety of styles are combined uncompromisingly to focus on the perfect meal, pure taste, the best of seasonal produce, and the shortest route from farm to fork.
See what others are sharing on Instagram