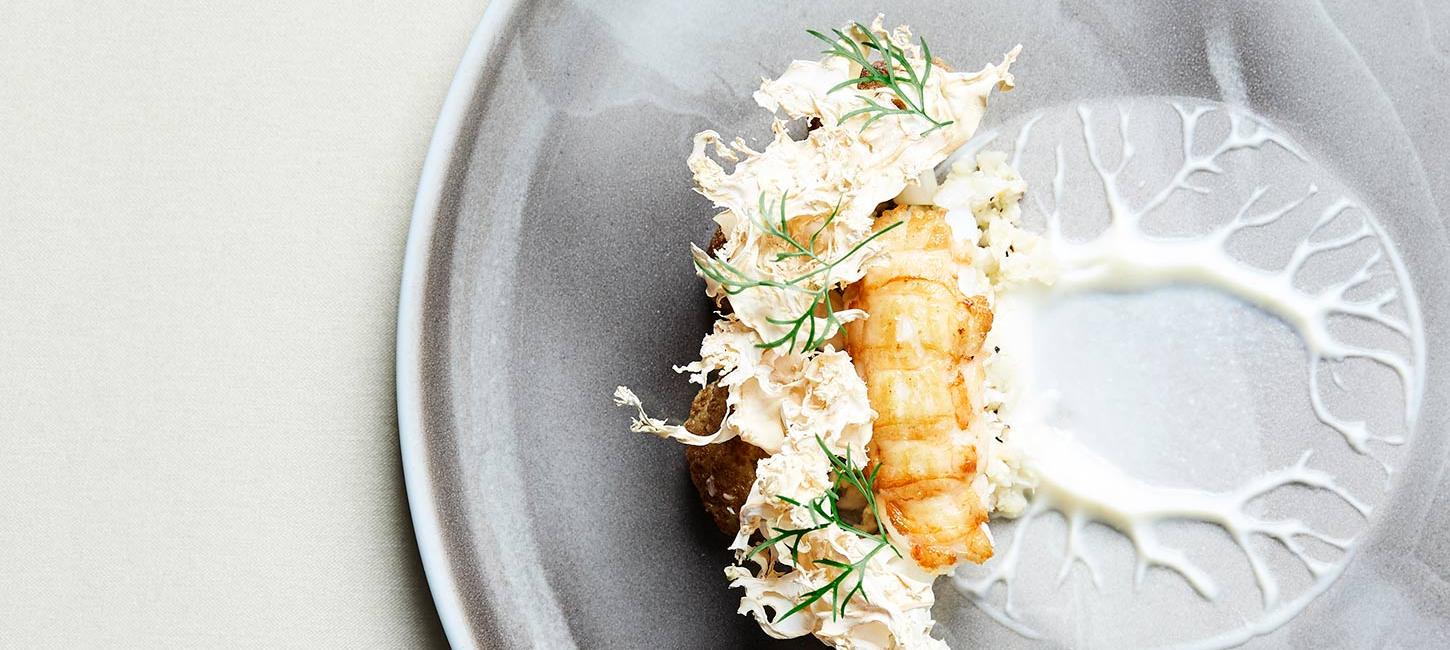 Guide Michelin restaurants in the Aarhus Region
Photo:
Restaurant Gastromé
Several Aarhus based restaurants have been awarded Michelin stars - they all offer unique dishes and amazing service. The gastronomical standards in the region are sky-high and you will also find several restaurants awarded with Michelin Bib Gourmand and the Michelin Green Star.
Restaurants with Michelin stars
Restaurants with Bib Gourmand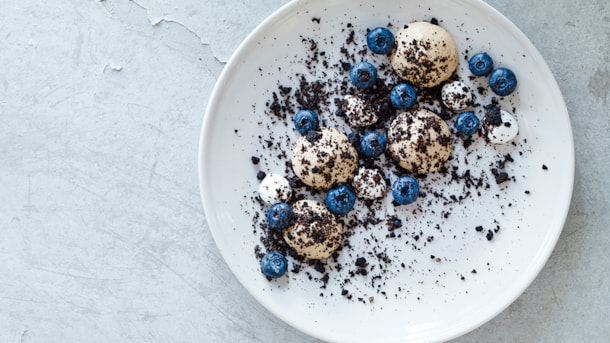 Restaurant Pondus (c) Søren Gammelmark
Photo: Søren Gammelmark
Restaurant Pondus
Idyllically situated by the river in Aarhus, Restaurant Pondus is the little brother to the gourmet restaurant Substans, and its answer to a Danish organic bistro. Focus is therefore on using local pr...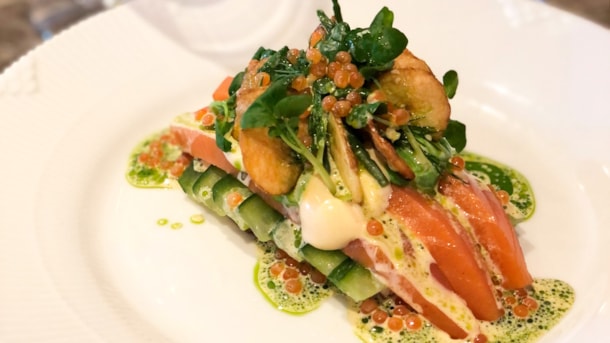 VisitAarhus
Photo: VisitAarhus
Restaurant anx
Café and deli in Aarhus rewarded Bib Gourmand in the Michelin Guide Nordic Countries 2022. Bib Gourmand is given to restaurants where you will have a good meal.
Restaurants with Green Star
Aarhus in Guide Michelin
Did you know that Aarhus is awarded two stars in the acclaimed and renowned Michelin Travel Guide? And that several attractions also have stars?