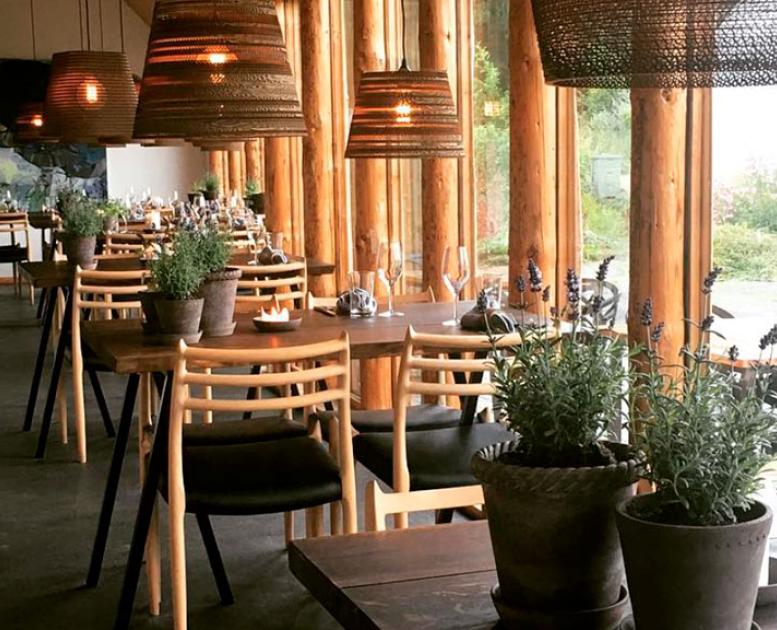 Gastronomy
Photo:
RAISFOTO
&
Restaurant Moment
Restaurants and cafés
Eat well in the Aarhus Region
Around the entire Aarhus region, local chefs cannot wait to greet you with delicious dishes and food experiences, just as cafés and coffee shops are ready with cold beer, great coffee and simply a great time together.
Where do you want to eat?
Want to know more. What do you want to experience?