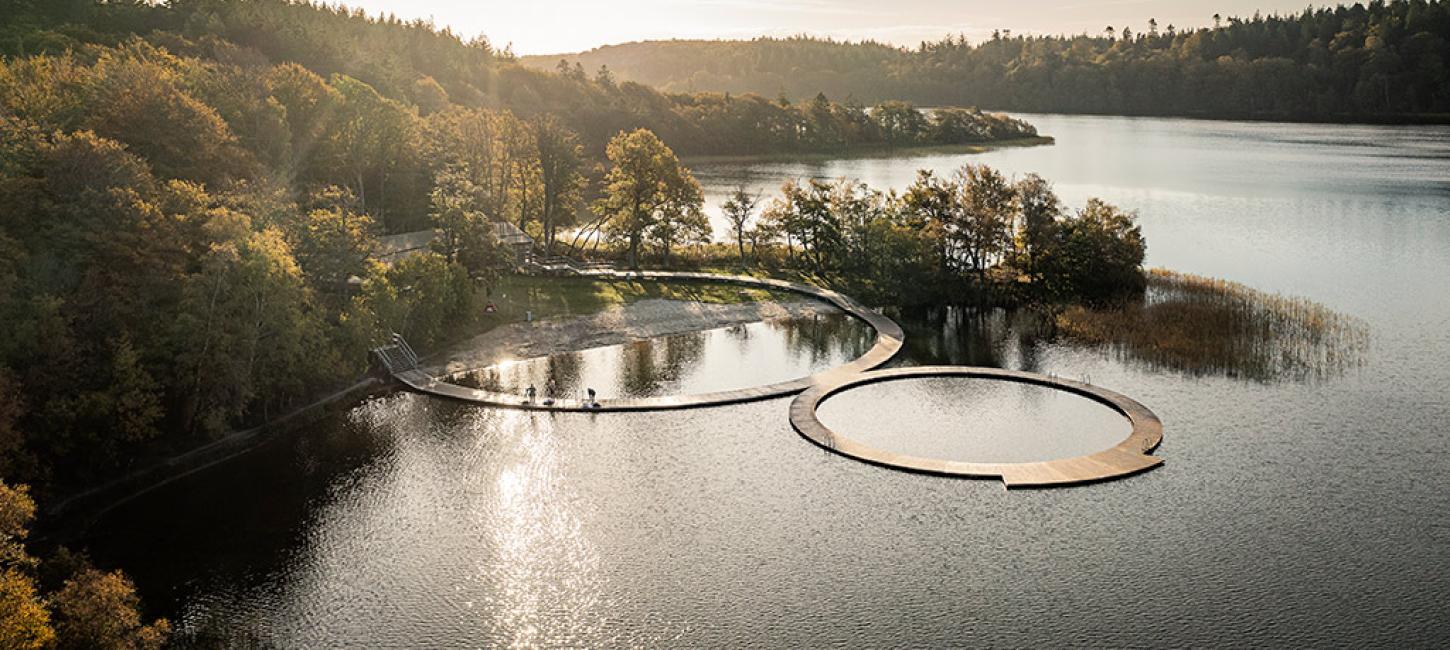 Top Natural Wonders in the Lake District
The Lake District Søhøjlandet is a spectacular spread of nature and has forests, lakes, hills, and mountains – and a terrain that makes it one of Denmark's most beautiful natural resorts. Perfect for hiking, sailing, fishing, cycling, and every possible outdoor activity you can think of.
The Lake District in Denmark's most stunning scenery
Come and see for yourself!
Experinces in the Lake District
VisitAarhus © 2023
English