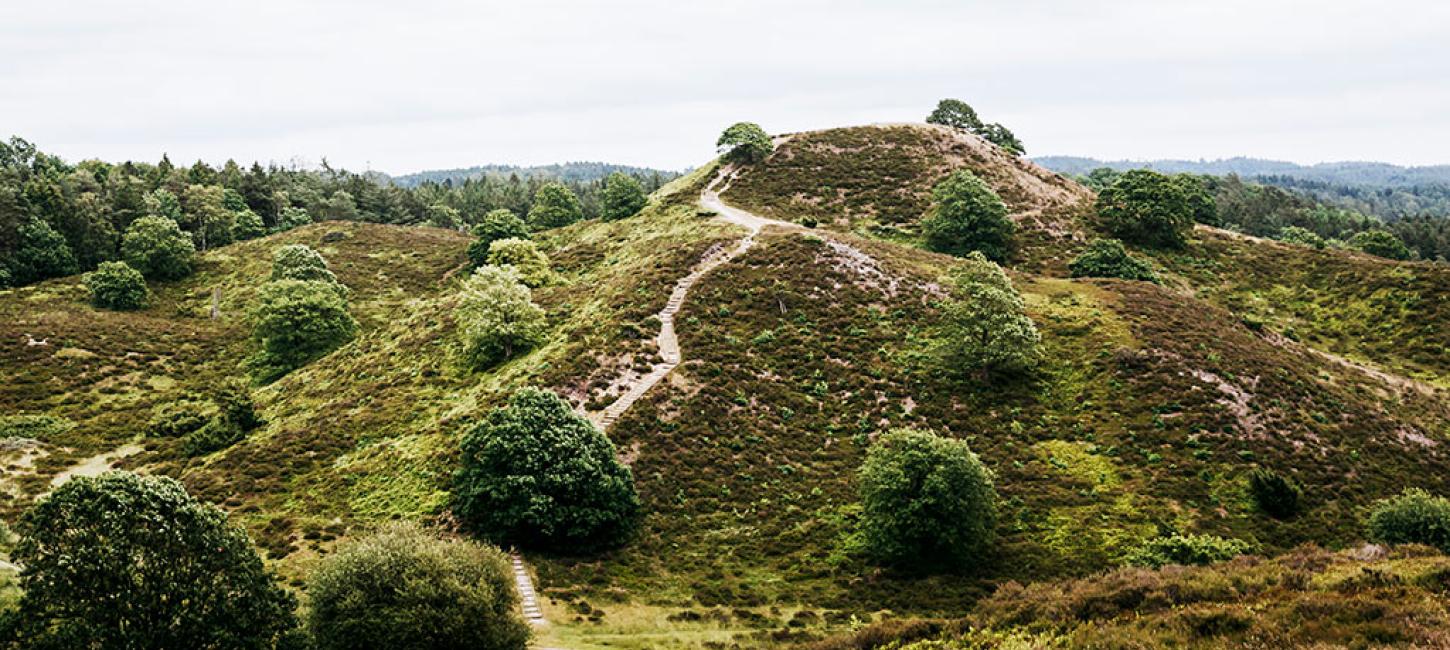 Top Natural Wonders in the Lake District
The Lake District has forests, lakes, hills, and mountains – and a terrain that makes it one of Denmark's most beautiful natural resorts. Perfect for hiking, sailing, fishing, cycling, and every possible outdoor activity you can think of.
Denmark's most stunning scenery – come and see for yourself!
Experinces in the Lake District