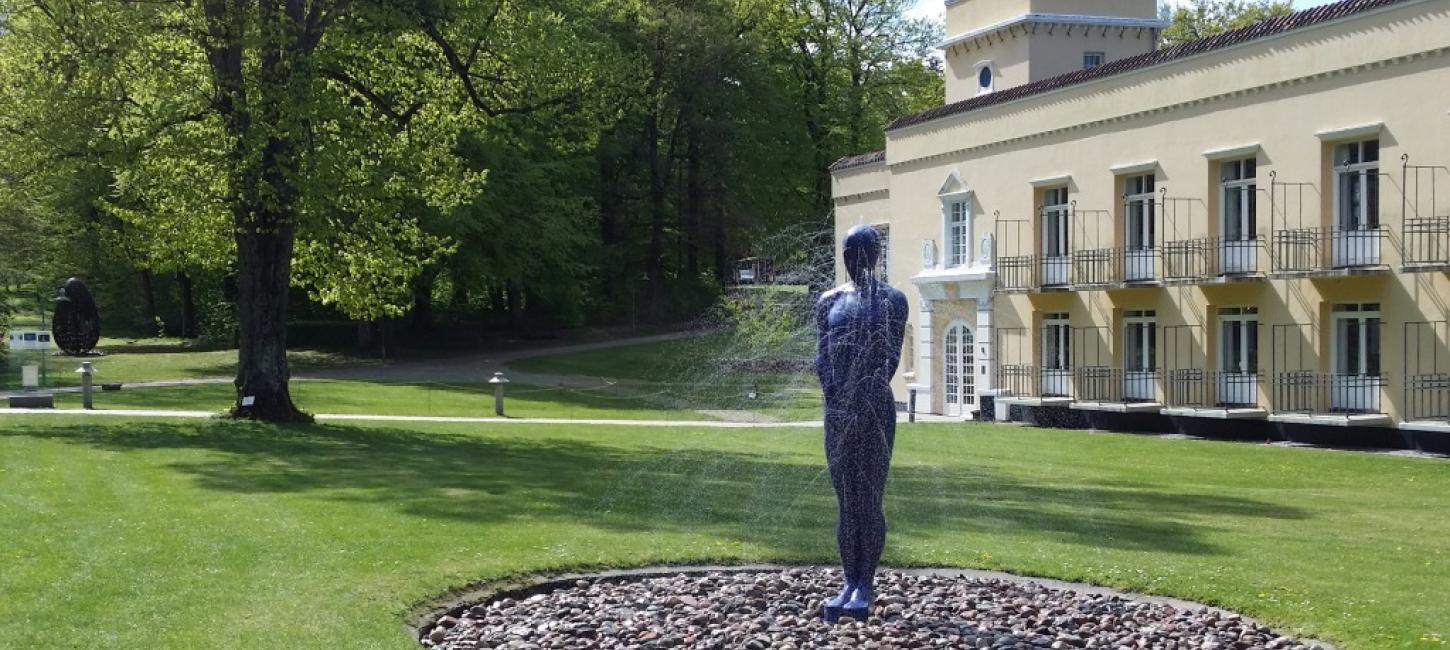 Free experiences in the Lake District
Photo:
Kunstcenter Silkeborg Bad
The Lake District offers a wealth of free experiences and is a paradise for beautiful outdoor experiences. Some museums in Silkeborg and Skanderborg offer free admission or have outdoor exhibitions and experiences that make fantastic destinations for a budget-friendly vacation.
Nature - the great universe of experiences
The nature in the Lake District around the cities of Silkeborg, Denmark's Outdoor Capital, and Skanderborg is a paradise of outdoor activities and fascinating landscapes. Here, you don't need to reach for your wallet when hiking through the forest, casting your fishing rod in the water, cycling along winding trails, or simply lounging by one of the beautiful bathing lakes.
Free amenities for nature enthusiasts
Did you know that Silkeborg has a Trail Center with free access to sanitary facilities, where you can, for example, change clothes, take a shower, have a picnic with your own food, or let children play on the outdoor playground.
Enjoy a budget-friendly vacation in the Aarhus Region
Did you know that Silkeborg and Skanderborg and the entire Lake District is located in the Aarhus Region in Eastern Jutland and is centrally positioned in Denmark? Here, you have the opportunity to combine affordable accommodation with plenty of free experiences and create a fantastic budget-friendly vacation in Denmark.
Did you know that children under 18 years old have free admission to many museums throughout Denmark?
VisitAarhus © 2023
English