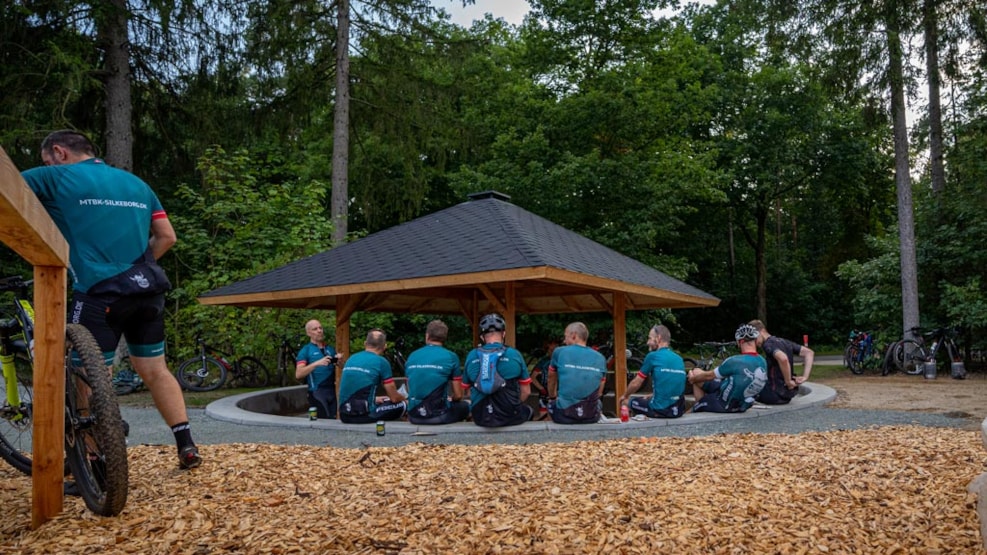 Silkeborg Trailcenter
When visiting Silkeborg and wanting to take advantage of the many outdoor activities, you also have the option to change clothes in the luxurious changing rooms at Silkeborg Trailcenter and use the toilet and shower facilities - every day between 6.00 am and 10.00 pm.
In addition to having changing rooms, a large lounge area, and good toilet and shower facilities, Silkeborg Trailcenter also has excellent outdoor training facilities, a bicycle service station, a campfire hut with wells, and an MTB skills course.
There is also the option to buy food and drinks from a mobile food cart located near the trail center.
Find information about the many nearby trails, paths, routes, and experiences located right outside the door - in Denmark's Outdoor Capital.
See what others are sharing on Instagram