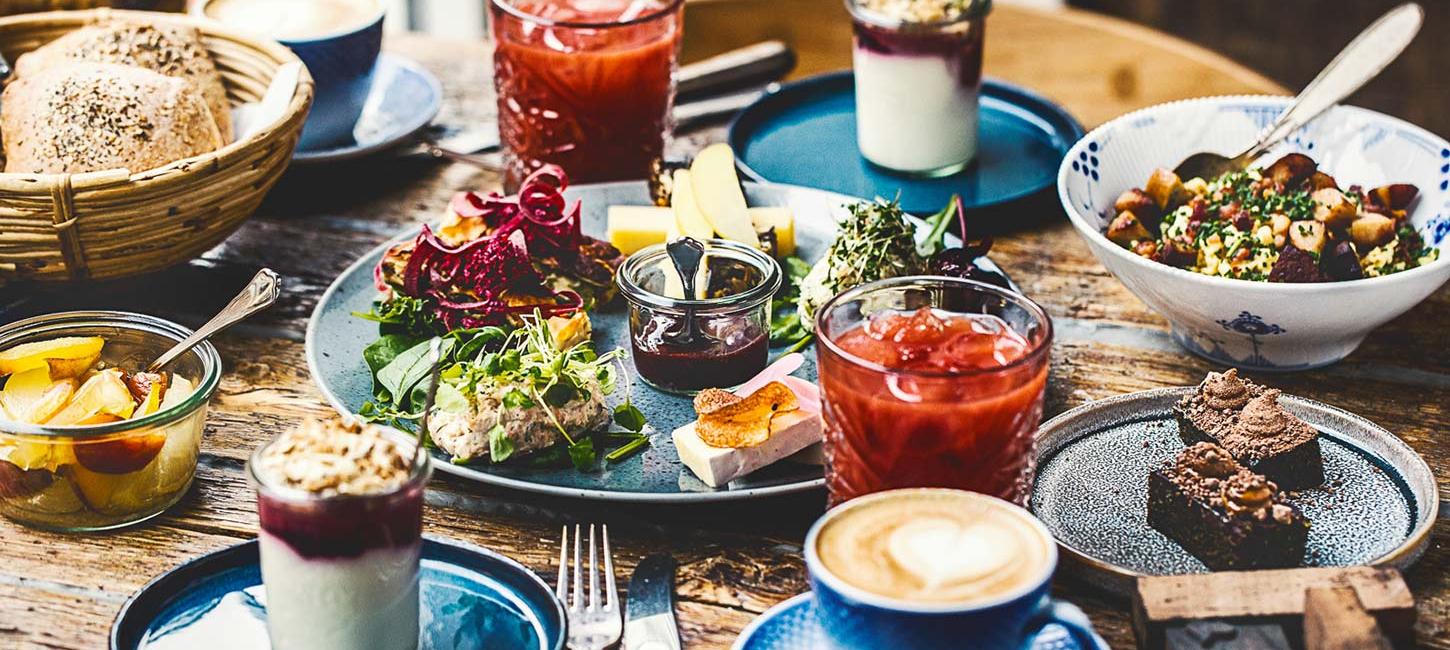 Organic Restaurants in the Aarhus Region
Det Økologiske Spisemærke is a Danish certification awarded to restaurants that offer primarily organic dishes and beverages. Organic products are good for your health, for the biodiversity and for the environment.
Here, you can find the names of some of the restaurants in Aarhus that hold Det Økologiske Spisemærke.