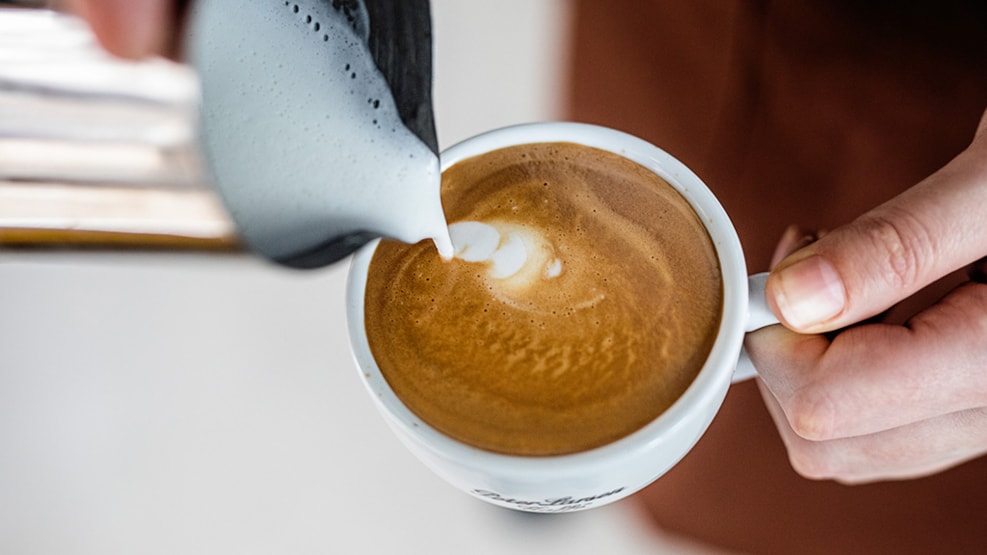 Green Experience
Café Lokomotivhallen
At DGI-huset, you will find a lovely cafe with something for everyone. Café Lokomotivhallen is a cafe in DGI-huset's historical and listed building dating back to 1896, which was originally the main repair shop for the national railway system.
Green Key certified
The cafe is beautifully situated right in the middle of an iconic piece of Aarhus history.
In Café Lokomotivhallen, you can sit and enjoy delicious and healthy meals, cake, snacks, as well as a wide selection of beverages, either to-go og to drink at the cafe.
Café Lokomotivhallen has been awarded The Organic Cuisine Label, just as DGI-Huset as a whole has been Green Key certified.
See what others are sharing on Instagram