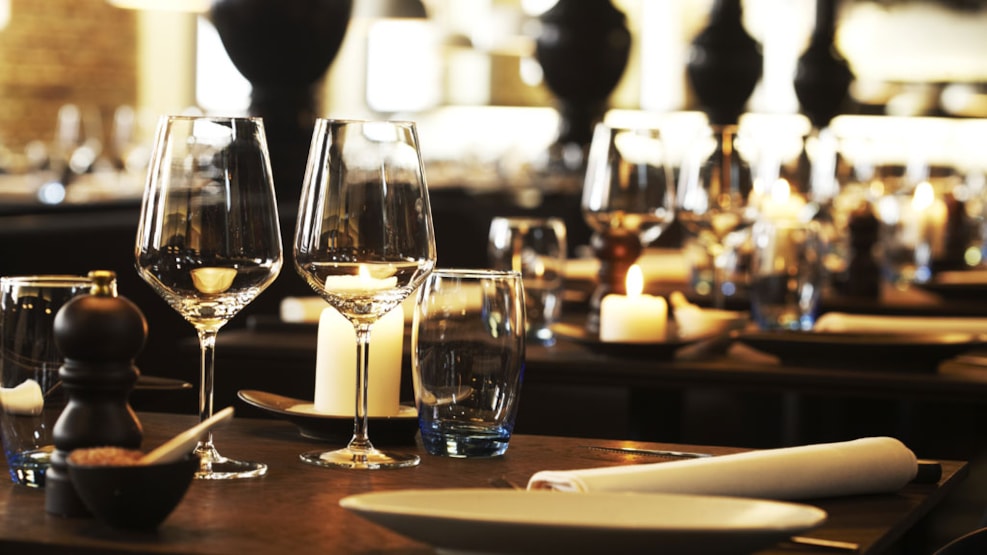 Green Experience
Restaurant L'øst
At Restaurant L'øst, they have the courage to select trends and combine delicious ingredients in new ways that are sure to surprise and certainly please you.
Nothing is left to chance, and every single plate is filled with culinary dedication, top quality, and only the best ingredients.
A Lovely Atmosphere along with Great Taste
In the open kitchen's rustic surroundings, the restaurant is dedicated to natural ingredients, simplicity, and authenticity. And with respect for the atmosphere and great taste.
See what others are sharing on Instagram