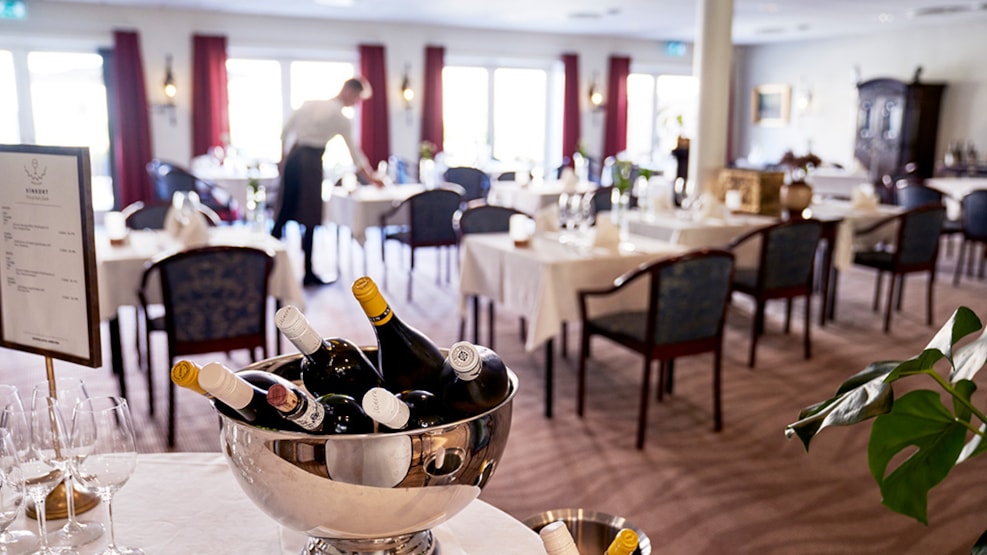 Montra Hotel Sabro Kro - Restaurant
Montra Hotel Sabro Kro is a four star hotel in the vicinity of Aarhus that offers exciting events, overnight stays and catering in luxurious surroundings. You will feel the cosy atmosphere the second you step into the hotel that oozes of contemporary nostalgia.
Montra Hotel Sabro Kro is famous for its delicious food. On the menu, you can find almost ANYTHING, what your stomach can desire. You will be able to satisfy your hunger in the most pleasant way and the prices are reasonable.
See what others are sharing on Instagram