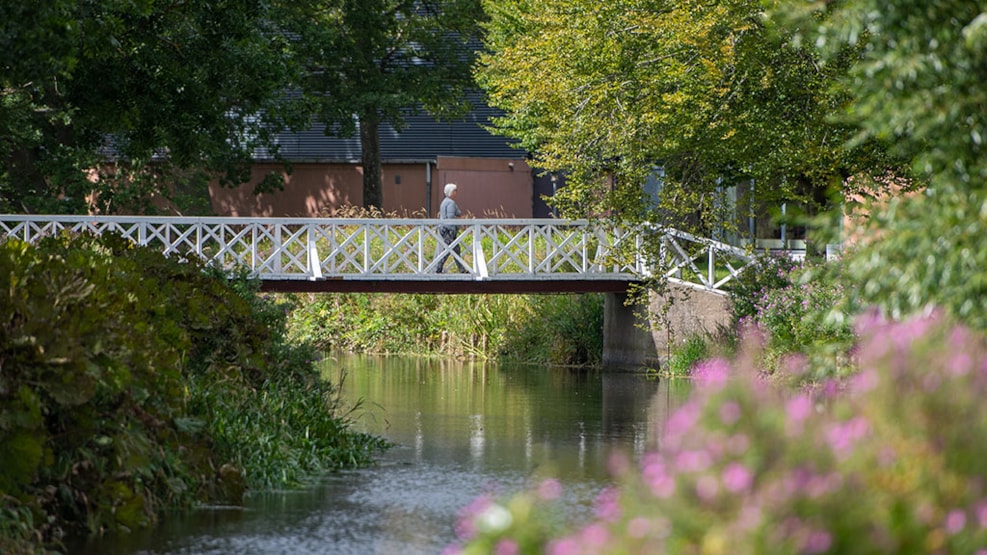 Kloeverstierne Grenaa
Kloeverstierne brings you around the streets and alleys of Grenaa, along the river, through the plantation, and out to the open landscape.
Kloeverstierne in Grenaa
Use the paths for exercise and to experience the life of the city, the history, and the recreational oases. All 4 routes begin at the city square (by the church), but it is also possible to start at any other point of the route.
The routes have different length and color:
Green: 2½ km
Blue: 5 km
Red: 7½ km
Black: 12,8 km
See descriptions of routes here.
See maps with audience facilities here.
See what others are sharing on Instagram