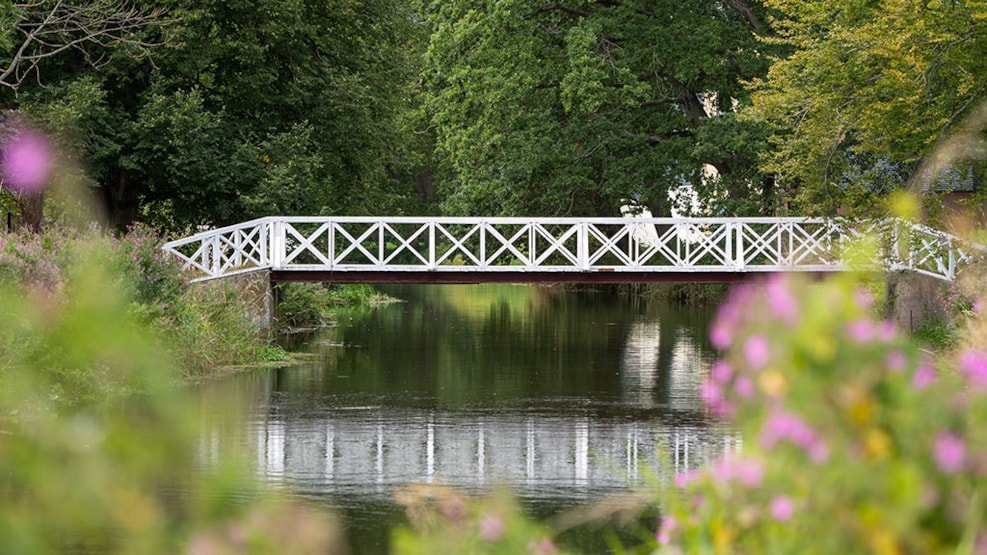 Grenaa Å
Grenaa Å is a stream in eastern Djursland that flows through the town of Grenaa. It originates in the village of Hesselager, passes through East Kolindsund, and eventually empties into the port of Grenaa in the Kattegat Sea.
The Gudenaa Å river starts from the village of Hesselager and flows through the eastern Kolindsund until it reaches the mouth of Grenaa Harbor at the Kattegat Sea. It spans approximately 7 kilometers in length.
Initially, the outlet of Grenaa River served as a crucial passage for ships entering the strait, as it was once part of the now drained Kolindsund Lake. However, the significance of the river declined with the drainage of Kolindsund.
See what others are sharing on Instagram