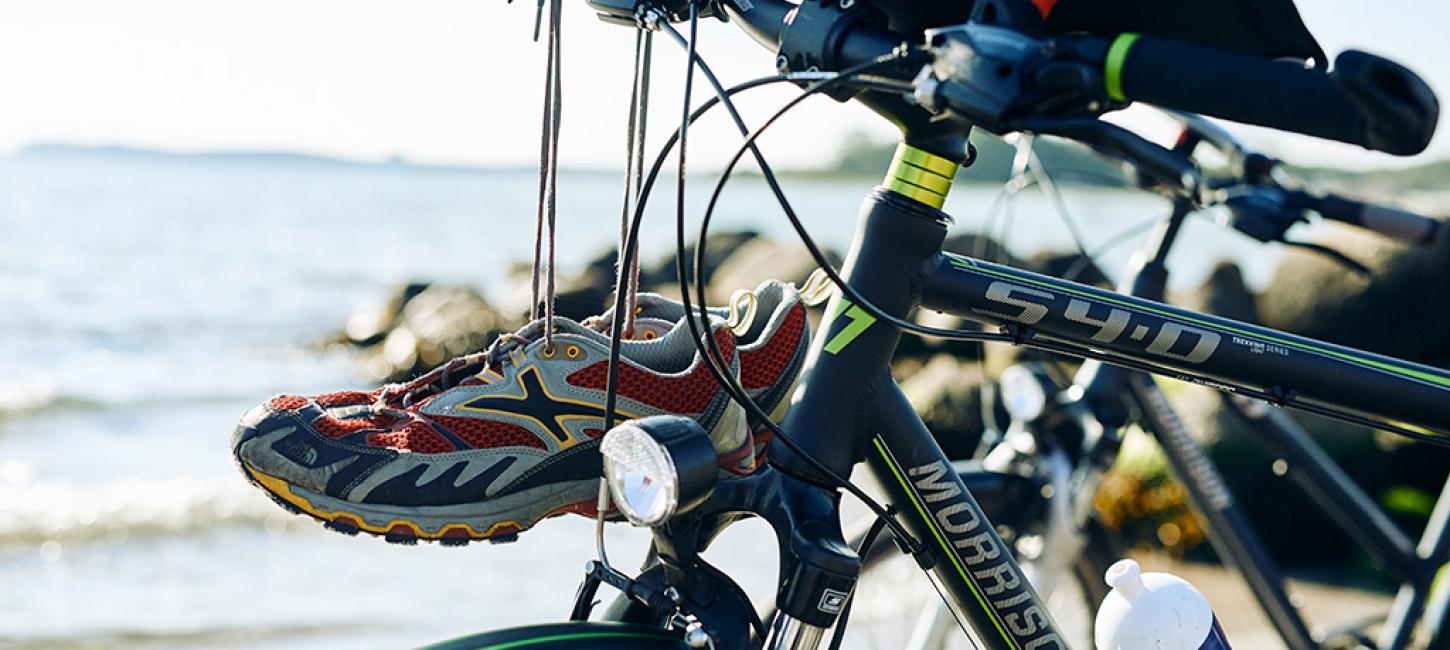 Environmentally Conscious Transport around the Aarhus Region
When you arrive at your destination, the great experiences are simply queuing up. You may need to be able to go between the many attractions, museums and towns. This can easily be done without worrying about driving there, parking and getting petrol – and even in a more sustainable manner.
You can help make a difference by choosing the most sustainable means of transportation when you get around the region during your holiday. This way, you can experience as many of the area's many possibilities as you want to while still being environmentally conscious.
And a major plus is that it can all be reached within short distances, so no long drives for hours on end when you want to go from the coast into town, from the swimming lake to the amusement park or from the museum to the restaurant.
Tips for Adventure off the Beaten Track
Direct Routes Without Changing Means of Transportation
Dare to veer off the beaten track and experience the big city pulse, the recreational surroundings of the countryside or charming merchant towns. Anything is possible, all you have to do is find out when the bus or train leaves, and you are good to go. Most lines offer departures several times an hour.
Viborg ⇄ Aarhus. Train. Travel time: 1 hour and 6 minutes.
Silkeborg ⇄ Aarhus. Bus or train. Travel time: approx. 45 minutes.
Skanderborg ⇄ Aarhus. Train. Travel time: approx. 15 minutes.
Grenaa ⇄ Aarhus. Light rail. Travel time: approx. 1 hour and 11 minutes. 
Ebeltoft ⇄ Aarhus. Bus. Travel time: approx. 1 hour and 8 minutes.
Randers ⇄ Aarhus. Train. Travel time: approx. 30 minutes.
Remember to check Rejseplanen before you leave home for possible adjustments.