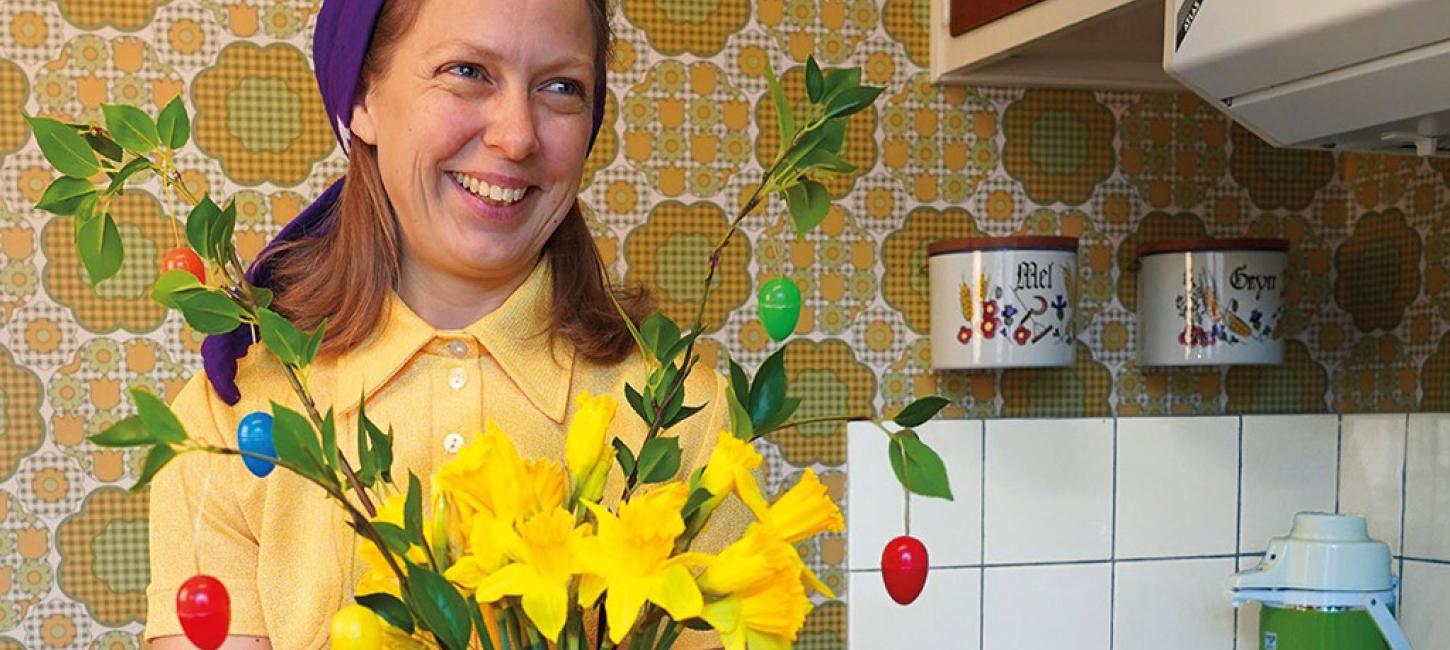 Enjoy Easter in Aarhus
When Easter is near, it is also a sign that spring is coming, and the most lovely months of the year are ahead of us. Easter is possibly the best season to slow down and take a break from the hustle and bustle of everyday life.
And a mini-getaway to Aarhus is just the way to do it.
Here, you will find lots of great experiences, activities, cosy moments, romantic locations and fun for the entire family. Dive into the past, enjoy being together in the present and explore the many exciting adventures, Aarhus has to offer.
Stay posted here, where you will find updates on great ideas for your Easter getaway.
VisitAarhus © 2023
English