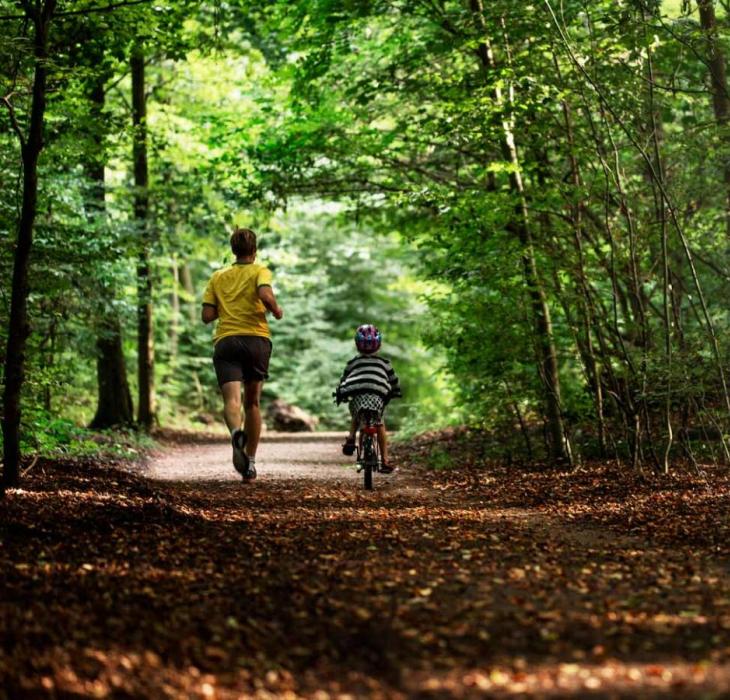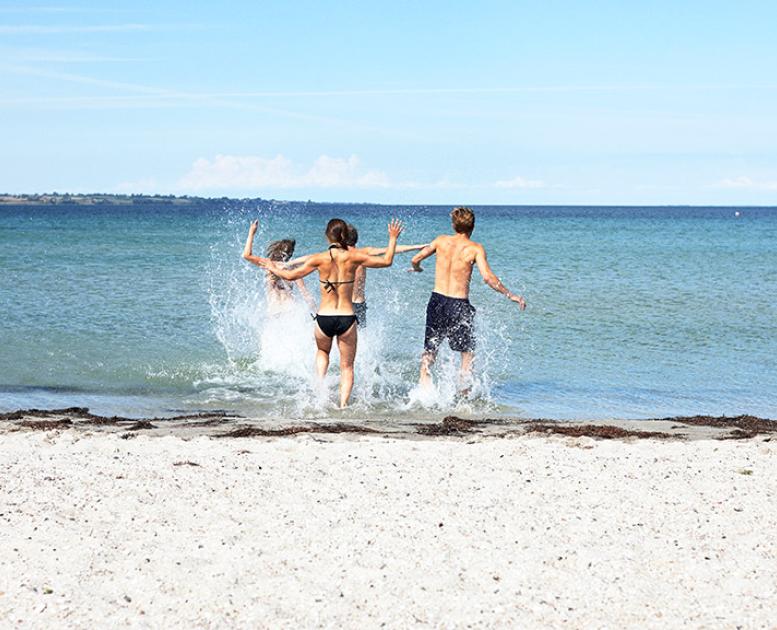 Enjoy The Lovely Nature In And Around Aarhus
Photo:
Photopop, VisitAarhus
&
VisitDenmark
In Aarhus there are several possibilities for activities in every kind of weather - year round.
Aarhus have plenty of offers where you can learn more about the nature and the environment as well as enjoying the green areas. In Aarhus you can find nature tracks, playgrounds, fishing and much more. Aarhus is the place where an active life in the nature is even more attractive than anywhere else.
In Aarhus, nature is present everywhere. The city is surrounded by woods and beaches, and inside the city itself there are lots of large parks and small natural oases. So whether you are in the mood for relaxing, or feel like taking a nice walk, run or bike ride in beautiful surroundings, there are plenty of opportunities here. In Aarhus nature is never far away.
There are many opportunities for being active and experiencing the green Aarhus. Discover new trails, find your favorites or jump right into it and see where you end up.
You can bike to the Marselisborg Castle, around the Brabrand lake or up the coast by Risskov. Or you can hike one of the sunbeam trails and be amazed by the nature so close the the city. Click the links below and be active in the nature of Aarhus.