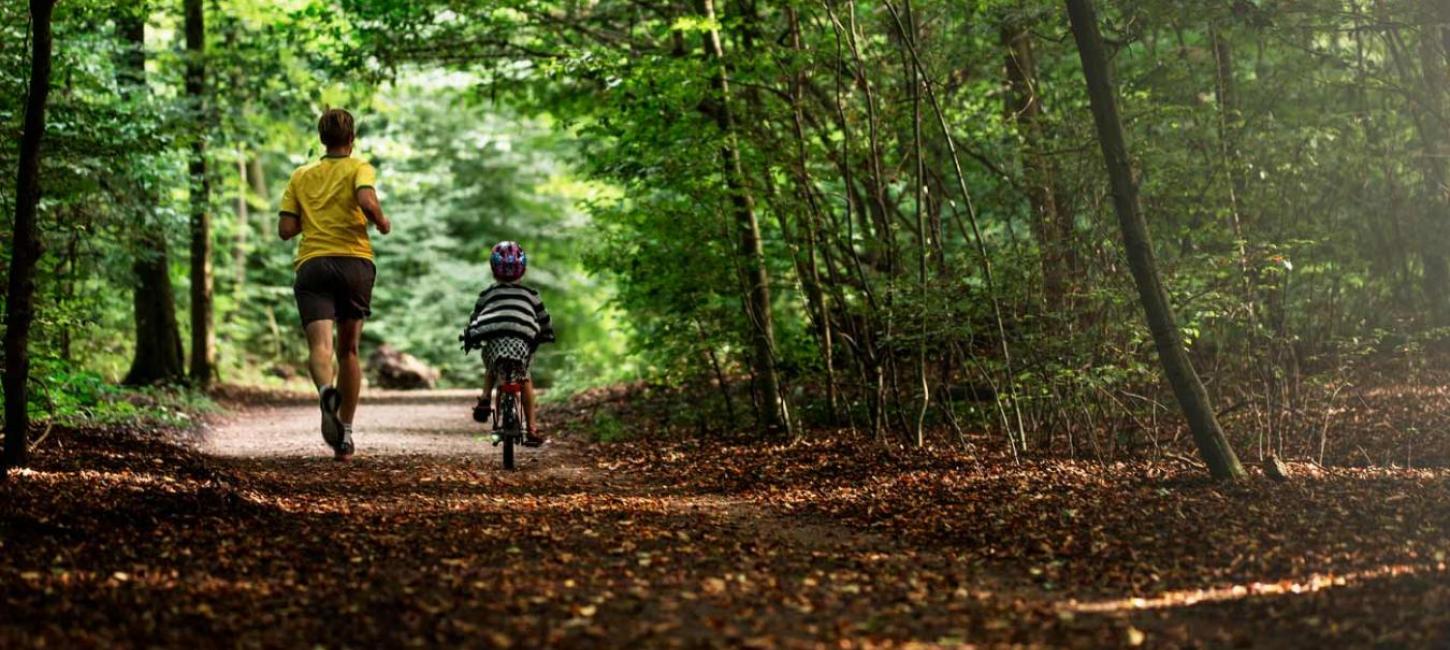 Forests near Aarhus
Photo:
Photopop, VisitAarhus
Explore the many forests and green areas in and around Aarhus.
The forests near Aarhus provide many possibilities for enjoying the nature while taking a walk, hiking, running, building hideouts or cycling. You can also enjoy a good picnic in beatiful surroundings with the family or friends.
VisitAarhus © 2023
English