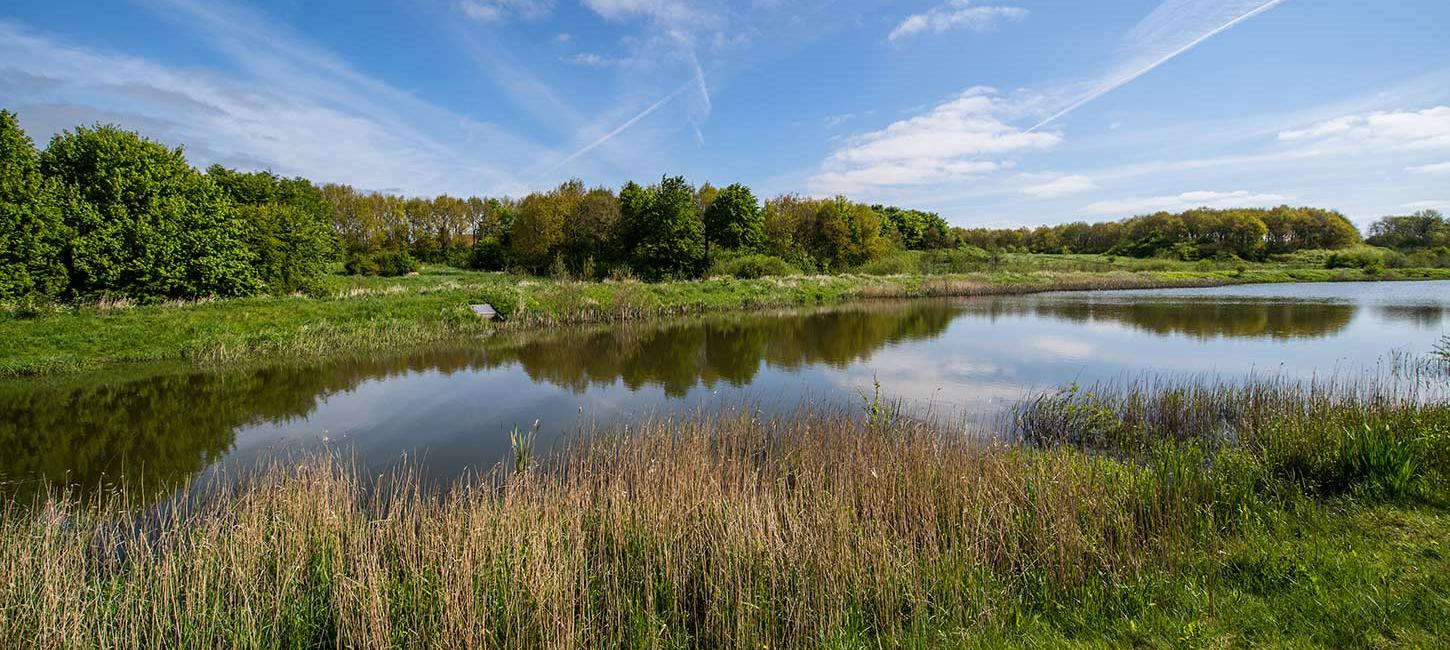 Lakes and rivers near Aarhus
Explore the magical lakes and rivers in and around Aarhus.
In and around Aarhus there are many areas dominated by water which can give you a breather from a stressed out everyday. Most of the places you will find walking routes and trails that will guide you around in the beatiful nature.
VisitAarhus © 2023
English