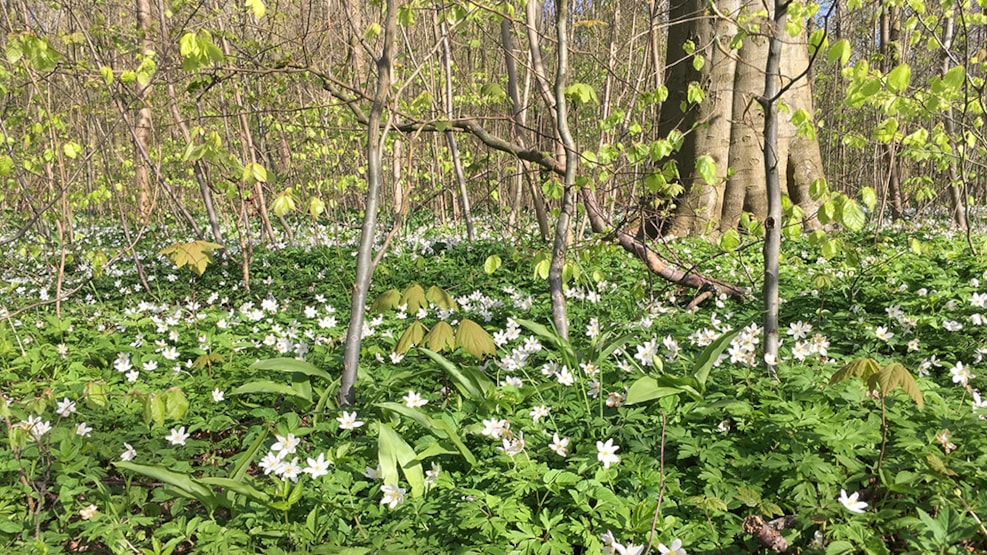 Havreballe Forest
Until 1896 Havreballe Skov (forest) and the rest of the Marselisborg Skovene (the Marselisborg Forests) belonged to a manor the home farm of which was situated in the northern part of the forest where Marselisborg Gymnasium (Marselisborg Grammar School) stands today.
The original name of the farm was "Havreballegård", however, in 1680 it changed its name into "Marselisborg" with the new owner Baron Constantin Marselis. In 1896 Aarhus Kommune (the municipality of Aarhus) entered into possession of the manor and the forest.
 
In 1904 a restaurant was built in Havreballe Skov. Later the area known as "Tivoli Friheden" was converted into an amusement park, which is situated at the same location today.