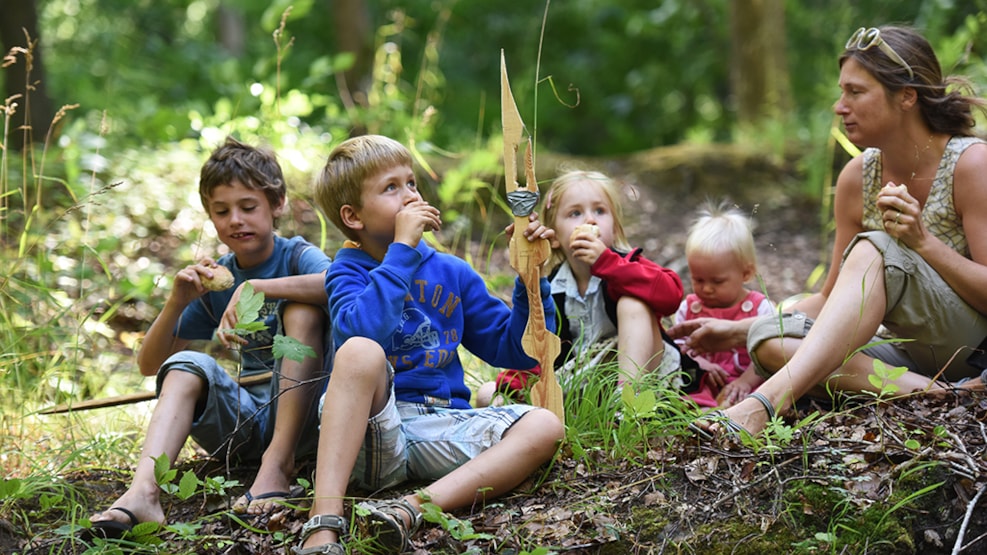 Vilhelmsborg Forest
Vilhelmsborg Manor is one of the three large manor houses south of Aarhus. Vilhelmsborg Forest is situated at both sides of the Giber stream east of the manor.
The forest is a beautiful beech forest with deep steep slopes down towards the stream and with some unique and very beautiful scenic pictures. Vilhelmsborg Forest is one of many Forests in and around Aahus with many Walking and running routes. 
Vilhelmsborg Manor
The manor house hosts Denmark`s National Equestrian Centre. In the forest you will find a number of ancient monuments such as grave mounds an old sunken roads. In 1973 the municipality of Aarhus bought the manor house, the forest and the surrounding lands. Today Vilhelmsborg Manor is the seat of Denmark`s National Equestrian Centre with national as well as international competitions.
See what others are sharing on Instagram