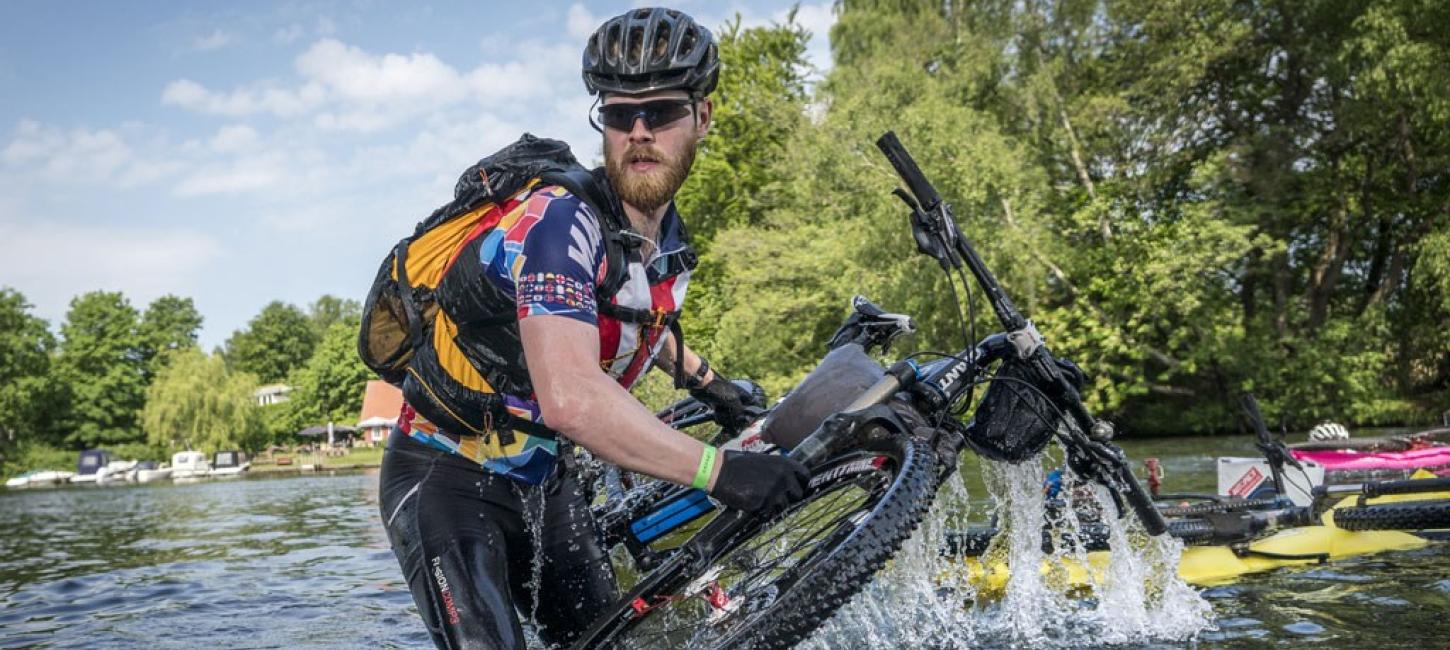 Speed, fun, and action
Where in Denmark will you find the best options when it comes to speed, fun, and action?
Well, Aarhus and the entire Aarhus region has a wide selection ready for you regardless of whether you want to ride like the wind on your mountain bike, fly through the air on the wildest roller coasters, or challenge yourself on or in the water.
What do you want to take part of?