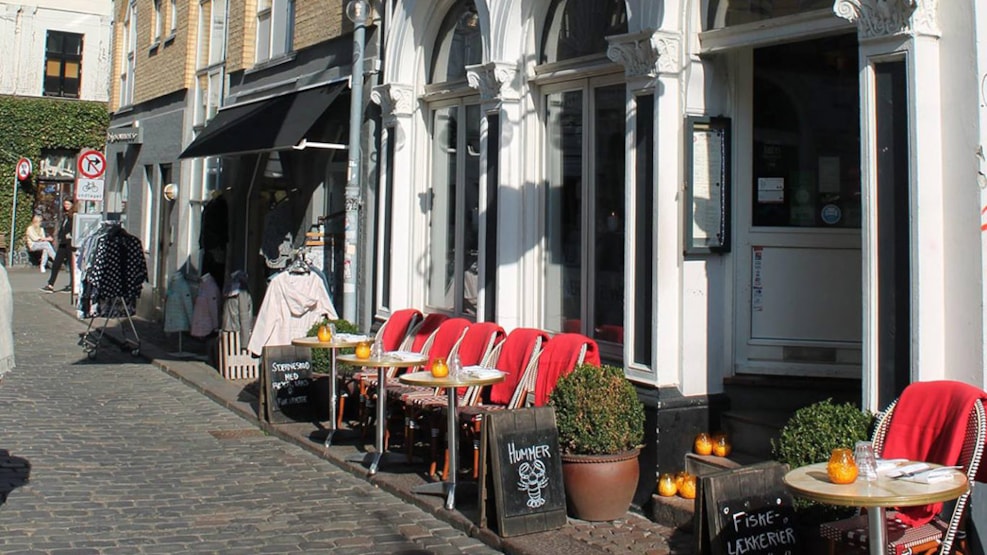 Restaurant Mefisto
Situated in the historic Latin Quarters, Mefisto is known as one of Aarhus' best restaurants and have won Denmark's Best Fish Restaurant 2016, Aarhus' Best Restaurant 2019 and Aarhus' Best Brunch 2020.
The atmosphere at restaurant Mefisto is relaxed, and quality and craftmanship is at its finest. Or as Mefisto says it: Simple, uncomplicated, cozy.
Menu: Special focus on sea food
Mefisto's menu is international with a classic twist and a special focus on sea food.
Enjoy your meal in the restaurant, in the garden or on the cobblestoned pavement.
See what others are sharing on Instagram