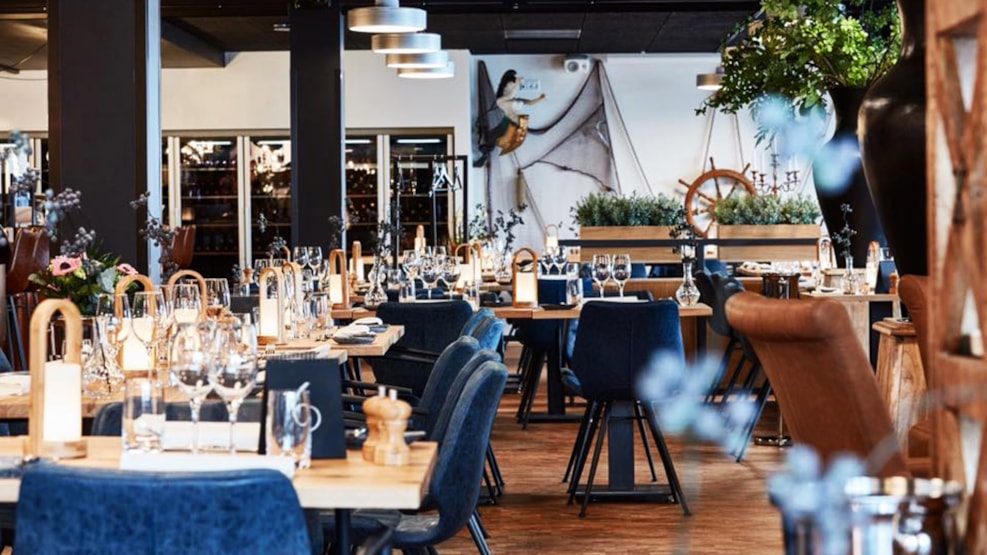 Restaurant Anker
Restaurant Anker is located at one of the two harbors in Aarhus and overlooks both the great architecture of Aarhus Ø and the beautiful water views of Aarhus Bugten.
Gourmet and french brasserie
The restaurant is divided into two areas: Anker Gourmet and Anker Brasserie. The friendly brasserie staff will serve you French cuisine with a certain preference for fish and shellfish.
Anker Gourmet is the latest addition to the gourmet scene of Aarhus. You will be served a 9 or 13 courses gourmet experience centered around locally grown vegetables, fish and shellfish.
Smag & Slægt
Restaurant Anker is part of a family-run company called Smag & Slægt, which also operates Restaurant Martino, Restaurant NorR, and Restaurant Den Lille Kro in Aarhus.
See what others are sharing on Instagram