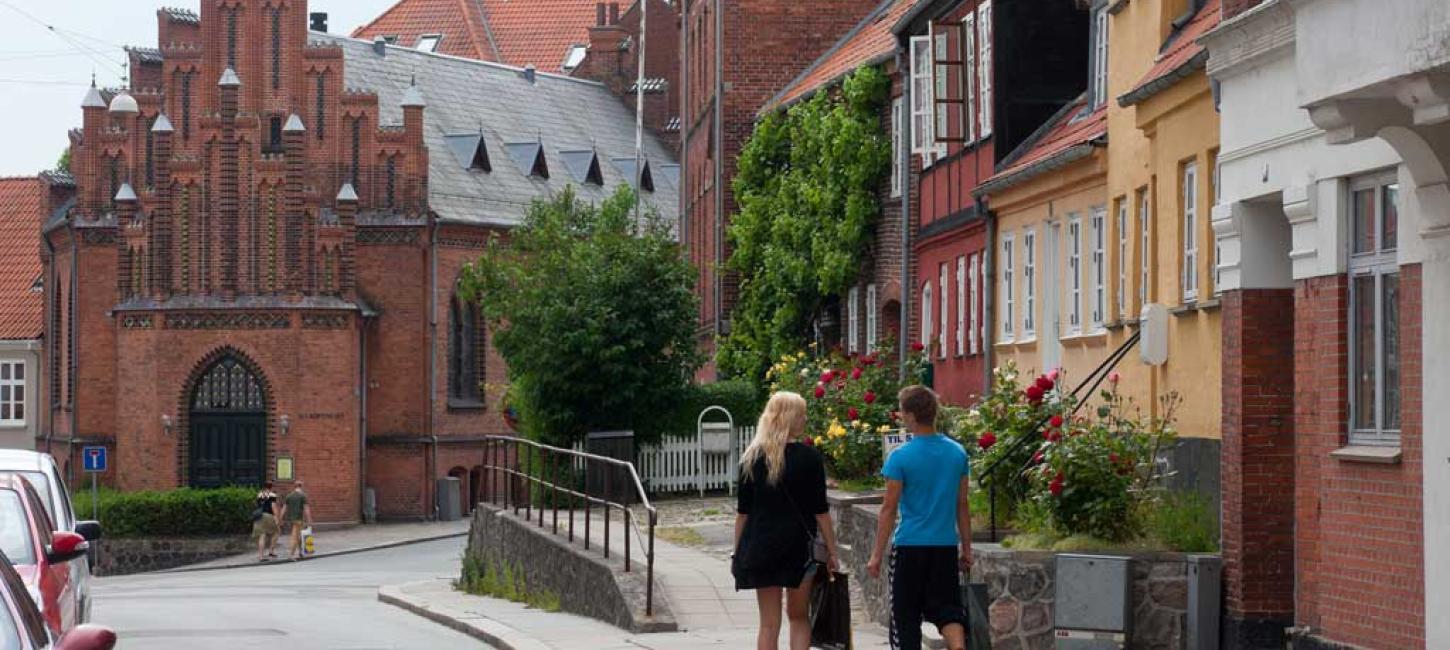 Find the best activities to do with your partner in Randers
Take your partner on an active holiday in Randers. Here you can recharge together on a cozy hike in the beautiful nature, where there is also time for each other. Go on a bike ride and get your pulse up a bit more, or how about a swim or a canoe trip on the water - the choice is yours.
From Randers city, it's not far to the great outdoors - and what nature it is! Perfectly situated between the fjord and the Gudenå river, Randers offers fantastic nature experiences. A refreshing hike is always a wonderful way to be active and enjoy nature together. At Randers Fjord, you can walk along the Lodsstien trail, and if you want to go on a day trip, you can visit the beautiful Vorup Enge or cycle along the Gudenå river.
At Fussingø, you can enjoy hiking in the hilly terrain with tall, old trees, take a dip in the lake, and near the forest, you'll find Fussingø Slot, where you're welcome to stroll around in the castle park.
VisitAarhus © 2023
English