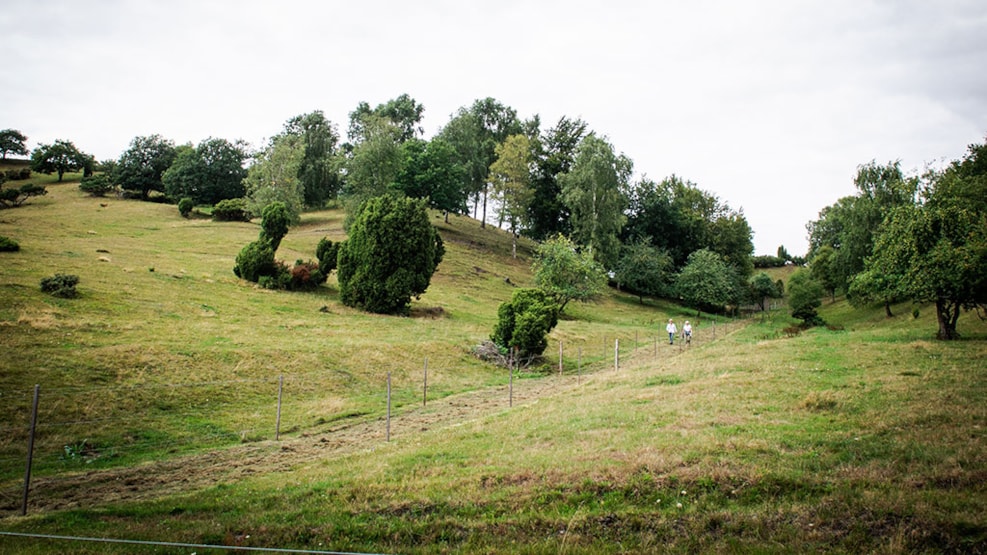 Nature National park Fussingø
The park and forest Nature National park Fussingø near Randers is open to the public provides good opportunities for walking tours. Enjoy for instance the very beautiful view from Thomasbakke hill or see Fussing vandmølle (Fussing watermill), situated in beautiful surroundings by the dammed millpond.
In the forest in Nature National park Fussingø various routes are indicated by yellow marks on the trees that you may follow. By Fussing Sø (Fussing Lake), there is a small, public bathing place with good possibilities for bathing.
In Nature National park Fussingø und in connection with Fussingø Skov (Fussingø Forest), you will find Fussingø Slot. Fussingø Slot is an old estate mentioned as early as 1540 which was private property untill 1945. Today, the castle is owned by the Danish state. During the year, the castle houses various arrangements such as exhibition, etc.
#fussingø #visitranders #visitaarhusregionen