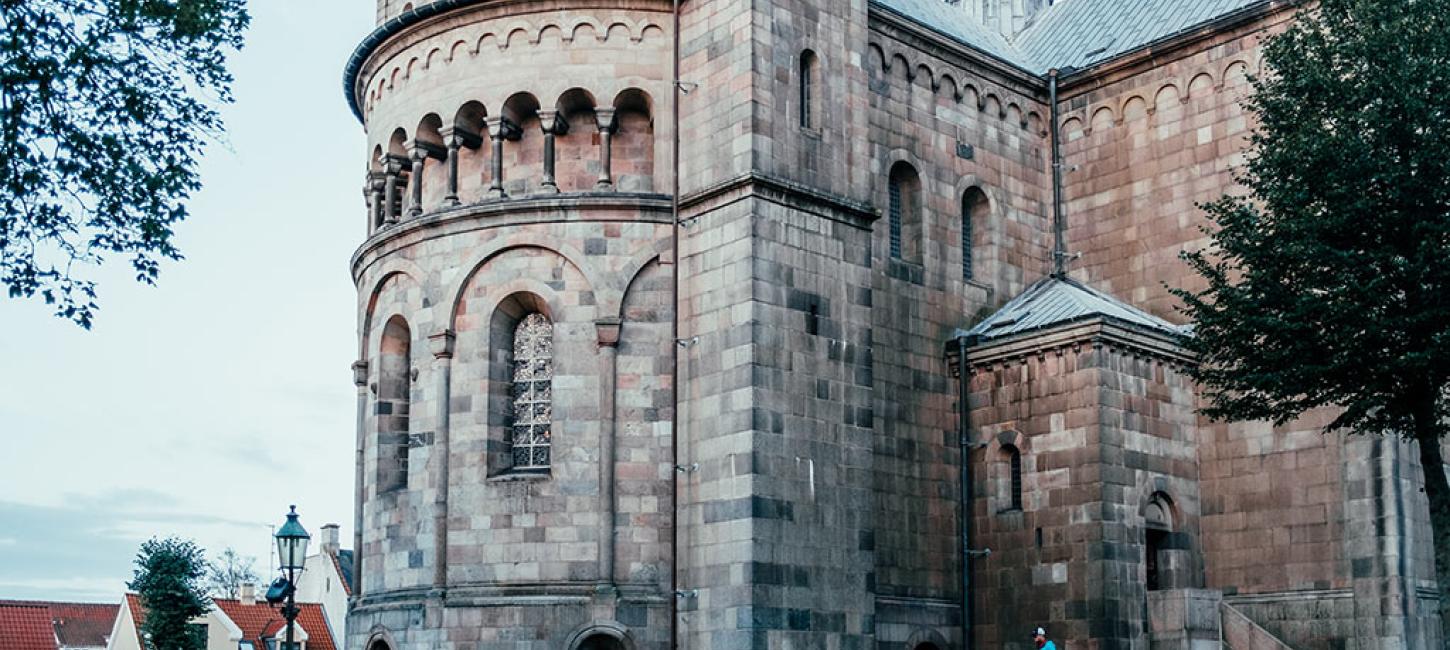 Viborg – an old capital with lots of history
Are you also fascinated by art, culture and the thrilling history of Denmark? Viborg is one of Denmarks oldest cities with traces all the way back to ancient times. Viborg means "holy mountain".
Traders, warriors, craftsmen, pilgrims and adventurers came walking, riding and running with horses and oxen to take further along the Ancient Road to the major trading places and shrines in the south.
Until the introduction of absolute monarchy in 1660, all Danish kings hailed at the thing in Viborg, and noble gentleman men and Catholic bishops adorned the city with monumental buildings, including the characteristic cathedral with two towers.
Take a walk through the Cathedral Quarter, the heart of the town. Here, the beautiful cathedral reaches towards the sky. It is also here, the lively shopping streets Sct. Mogens Gade og Sct. Mathias Gade start and where you will find Viborg Museum, Skovgaard Museum, and the old town hall as well as the town's old, recreational squares and gardens.
Viborg has throughout the Danish history been a gathering place, a centre of power and a spiritual focal point for all of Denmark. It was here, on "the holy mountain", that tribes from Jutland in the Viking Age flocked to to trade and settle disputes - and to sacrifice to the gods. It was in Viborg that tradesmen, craftsmen and many others met at Snapsting, and it was here, the Danish king Erik Klipping was murdered in Finderup Lade in 1286.