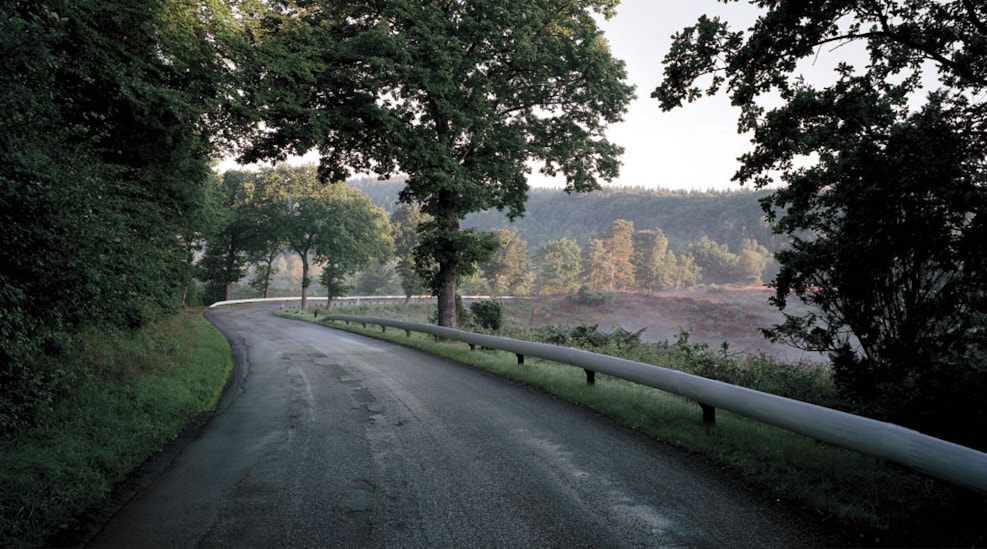 Niels Bugges Kro
Niels Bugges Kro can be found in scenic surroundings by the lovely lake, Hald Sø, near Viborg. Here, you will find a perfect breathing space from your daily humdrum and nothing short of a gastronomic adventure.
On Thursdays, Fridays and Saturdays, unique Afternoon Tea or Afternoon Cocktails are served. You may also want to sink your teeth into their four or seven-course dinner, which is sure to please your palate.
Would you like to extend your visit at Niels Bugges Kro, you have an option of three different types of getaway: an Early Weekend Getaway, a Small Gastronomic Getaway, or a Large Gastronomic Getaway.
See what others are sharing on Instagram