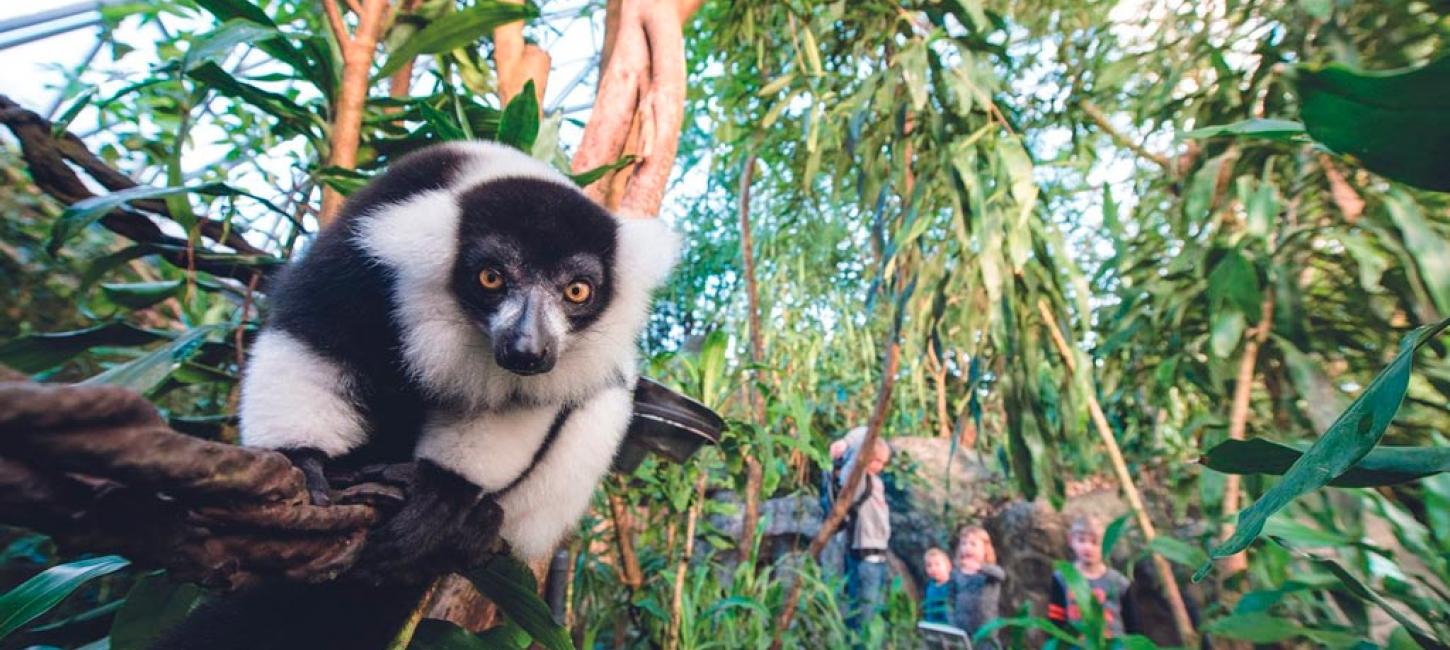 Indoor Activities in Randers
Photo:
Brian Rasmussen, Randers Regnskov
Is it rainy out or would you quite simply like an active day indoors, your options are plenty for getting your pulse up and a smile on your face. Visit a big water park, climb high on climbing walls, or take in new impressions at a lovely museum.
Outdoor activities
Go exploring along Denmark's longest stream the Gudenå or in nature park Randers Fjord.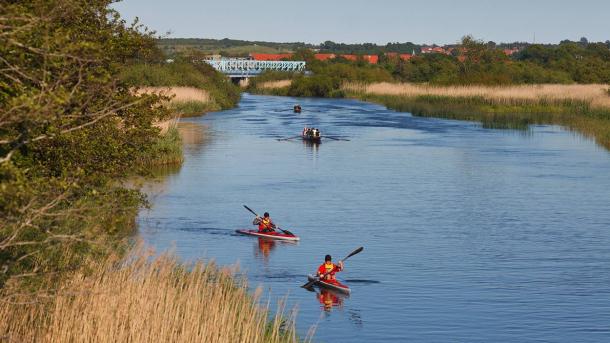 Be Active in the Nature around Randers
Go exploring on the banks of Denmark's longest stream, Gudenåen, or in Naturpark Randers Fjord. Here, you will find an endless selection of activities for the entire family all year around.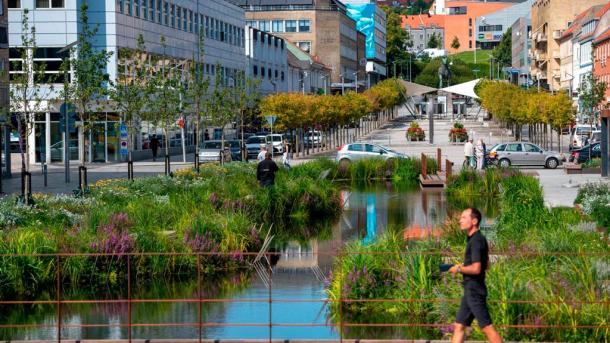 Find your way around Randers