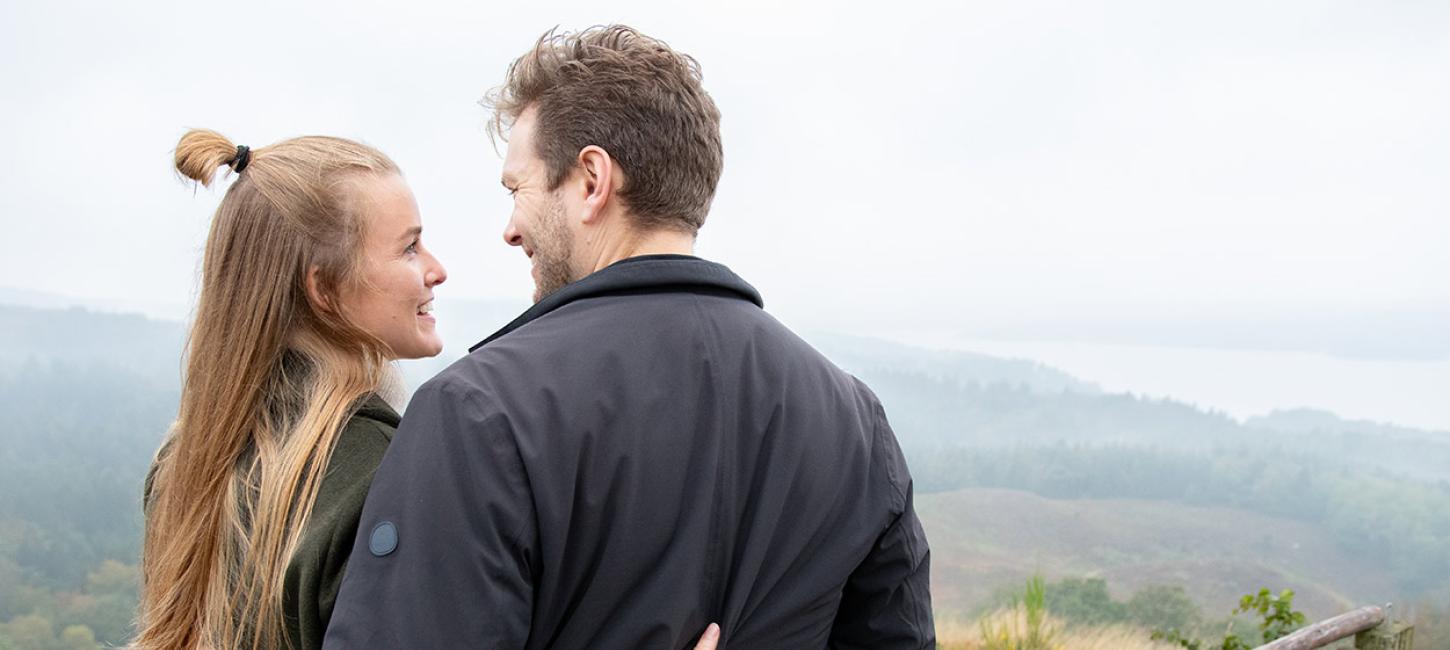 Weekend getaway in the Lake District Søhøjlandet
Looking for an exciting weekend packed with activities or a relaxing getaway filled with pampering and cultural highlights? Discover some of the best experiences that the Lake District Søhøjlandet in Denmark has to offer.
The Lake District Søhøjlandet is Denmark's highest located area with the largest density of lakes. The area stretches around the cities of Silkeborg, Skanderborg, and Ry and also offers one of the largest forest areas in the country.
If you and your partner love nature but don't want to miss out on the city's many offerings, the Lake District is the ideal place for an extended weekend or a mini vacation for two.
Or do you wish for peace and quiet and closeness?
Nature also provides plenty of opportunities to simply relax and enjoy - and be there for each other.
Nature experiences - for Two
Take your loved one out into nature and experience the magic together. There is nothing more inspiring and refreshing than immersing yourself in the beauty and tranquility of nature. Take a walk in the forest and feel the soft bark of the trees and the birdsong, or go on a hike by the many lakes and let the silence rest around you.
Cultural Delights - for Two
Take your partner on a journey through the wonderful world of culture and be inspired together. Visit cozy museums and immerse yourselves in beautiful paintings and sculptures, enjoy a culinary experience and taste delicious dishes together at a cozy restaurant, or take a walk around the cities and experience historical monuments, churches, and other important buildings.
Tips for your trip to the Lake District