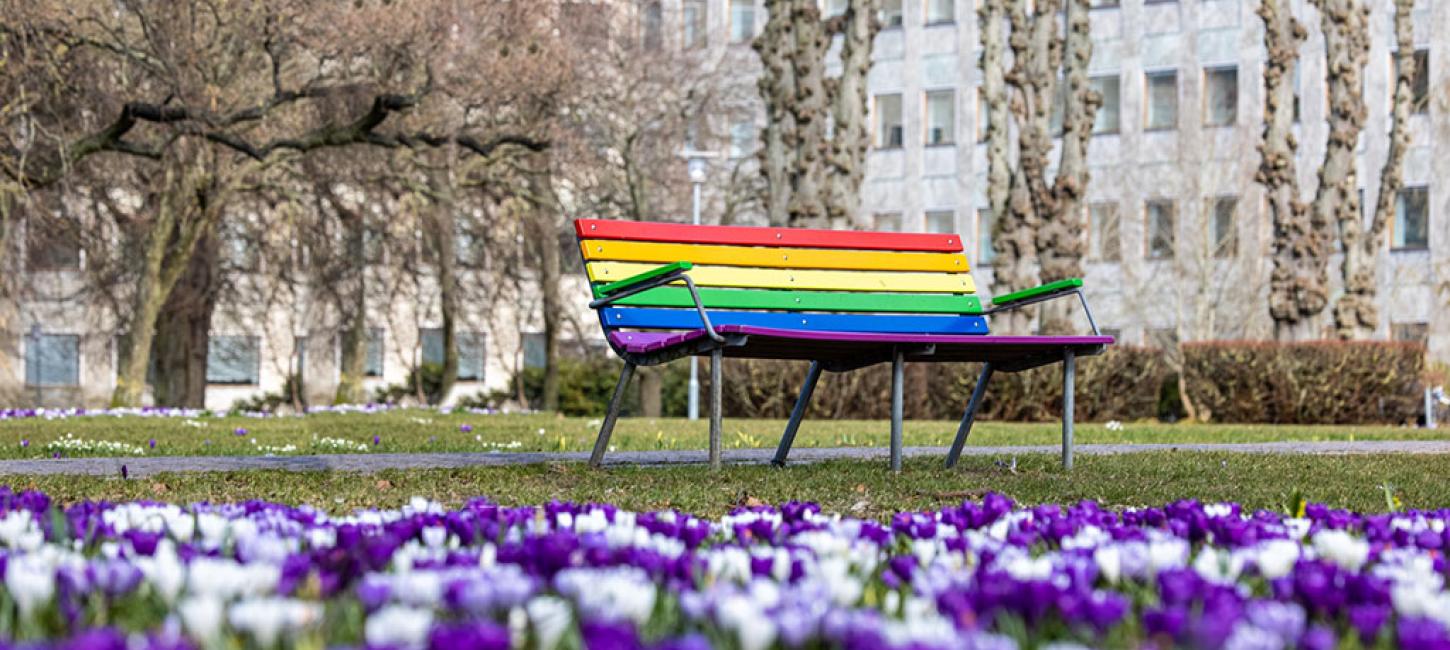 Aarhus for LGBTQ+
Being the city with the youngest population and the capital of Jutland, one of the characteristics of Aarhus is its open, positive atmosphere with room for everyone.
Aarhus is for bisexuals, gays and transsexuals and everyone else - and both Danish and international.
LGBTQ groups are well-integrated in the city's cultural scene, and a large part of the LGBTQ community is formed around the Danish association tradition. A large number of grassroots join forces and offer various sports and cultural activities, while they also work for more openness and understanding.