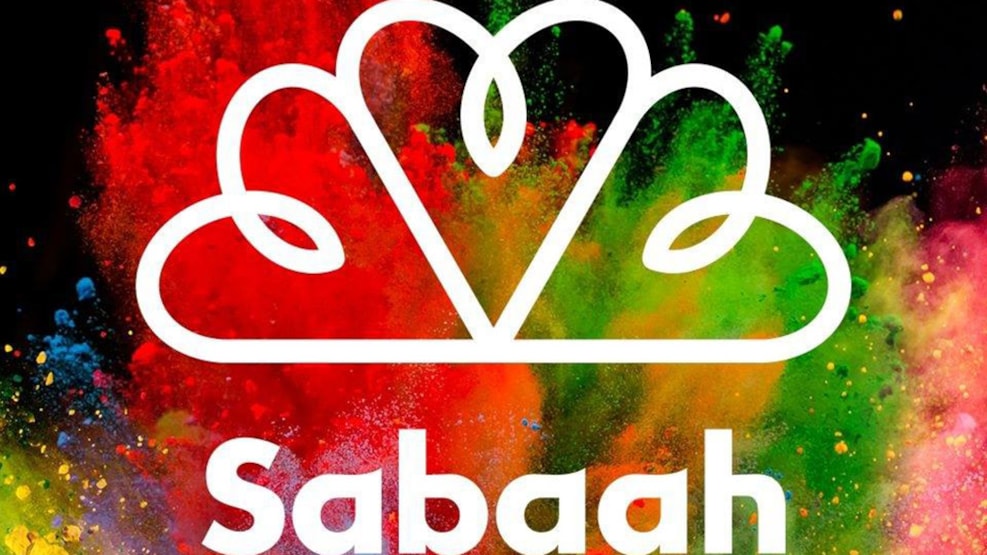 Sabaah Aarhus
Café Sabaah Aarhus is for those who would like to meet other members of the LGBT+ community (such as gays, bisexuals or transsexuals) with an ethnic minority background in a safe and discrete environment.
At the café, there are no taboos and great conversations are sparked – about anything from friends, work, school, sexuality, identity, family, religion etc. There are no rules here, but simply a safe environment with ample room for discretion, friendship and understanding.
Learn More and Opening Hours
Follow Sabaah's Facebook-page to see the date for the next café event and learn more about the initiative.
See what others are sharing on Instagram