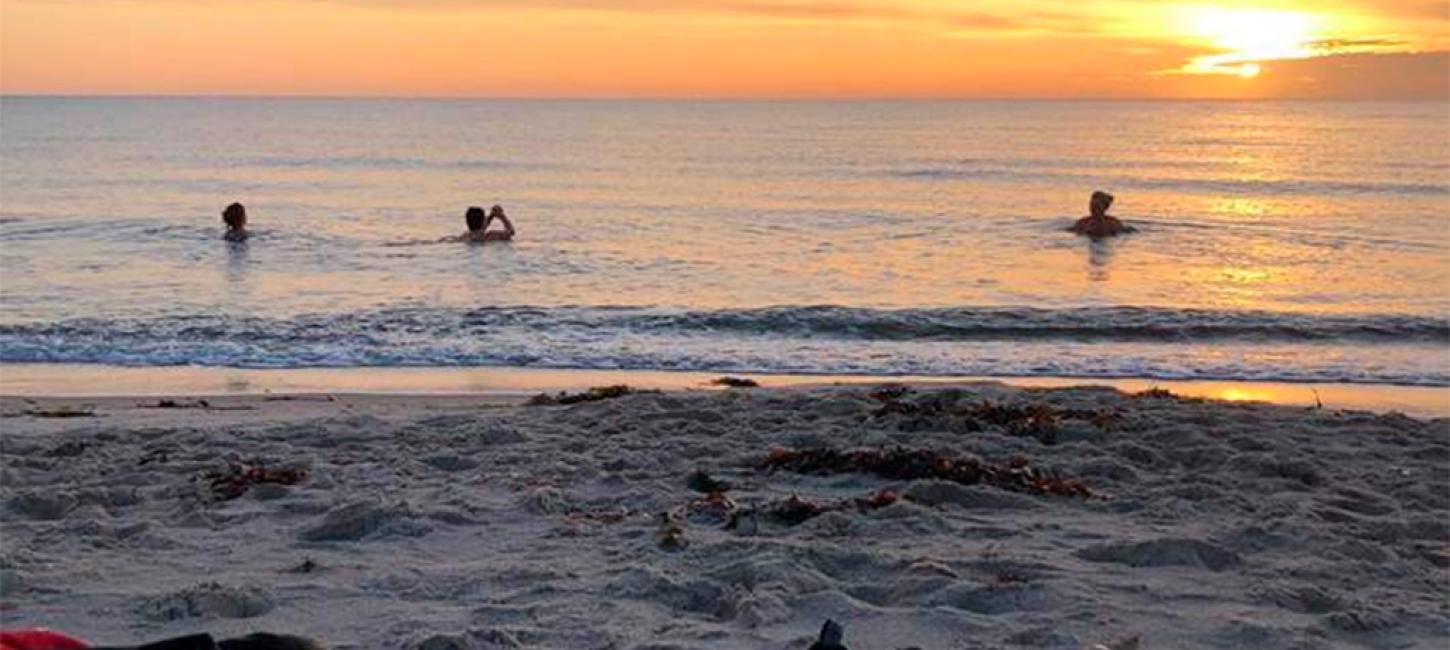 Winter bathing in the Aarhus Region
In Denmark, winter bathing is a beloved activity, and within the Aarhus Region, you'll discover numerous picturesque locations for indulging in a refreshing plunge into the invigorating cold waters, whether it be in the sea or lakes.
Winter bathing has become an increasingly popular activity in recent years, with more and more people daring to immerse themselves in the icy cold water of winter.
Not only does the cold thrill provide a refreshing sensation for your body and soul, but winter bathing can also help strengthen your immune system, trigger endorphins to improve your mood, boost your metabolism, and much more
Find the best winter bathing spots
Please note that membership is required at some places, including Den Permanente in Aarhus
Find your own places
Beaches and bathing lakes in the Aarhus Region.
Remember to have respect for water - especially the cold wather.
VisitAarhus © 2023
English