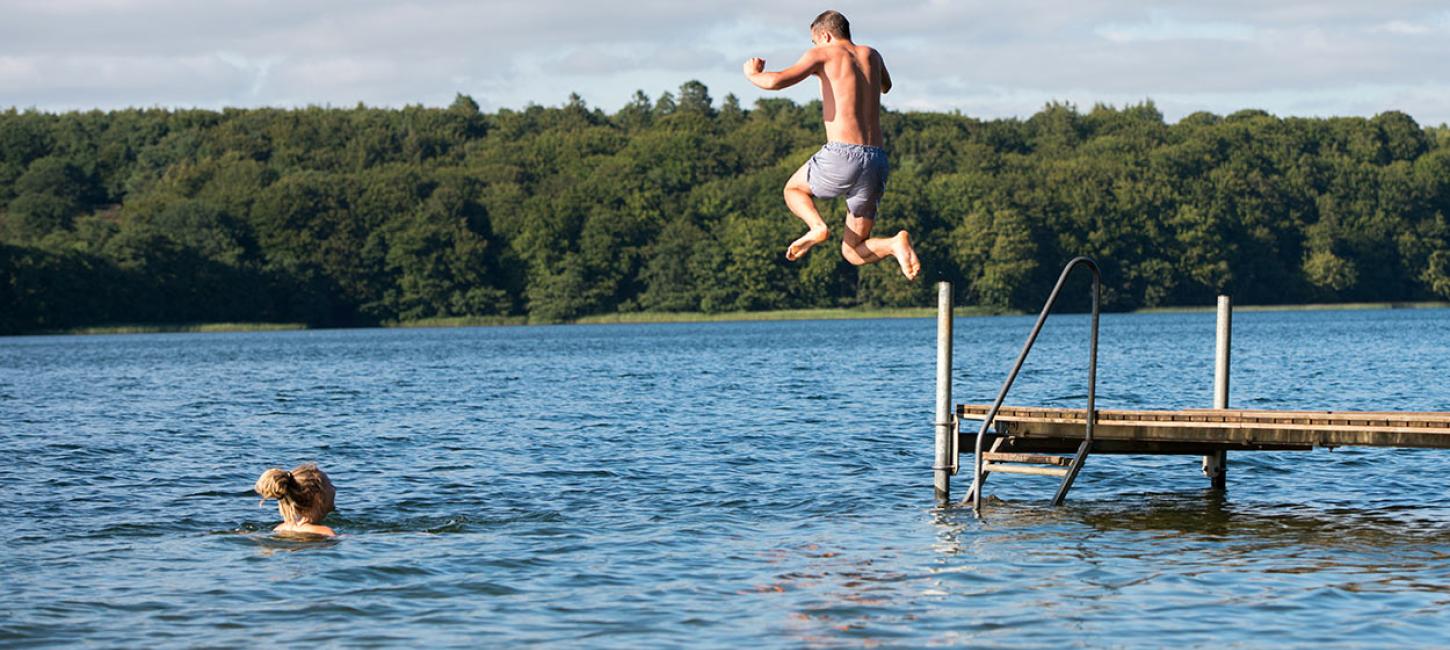 Swimming Lakes in the Aarhus Region
There is something extremely special about going swimming in a fresh water lake, surrounded by breathtaking scenery.
. Many of the lakes around the Aarhus Region are amazing for going swimming, and they are all popular excursion spots on beautiful summer days – or if you are up for a bit of winter swimming and an ice cold dip.
Get a Swimming Lake Overview
Here, you will find an overview of every bathing lake in the Aarhus Region, or you can have them shown to you on a map.
VisitAarhus © 2023
English