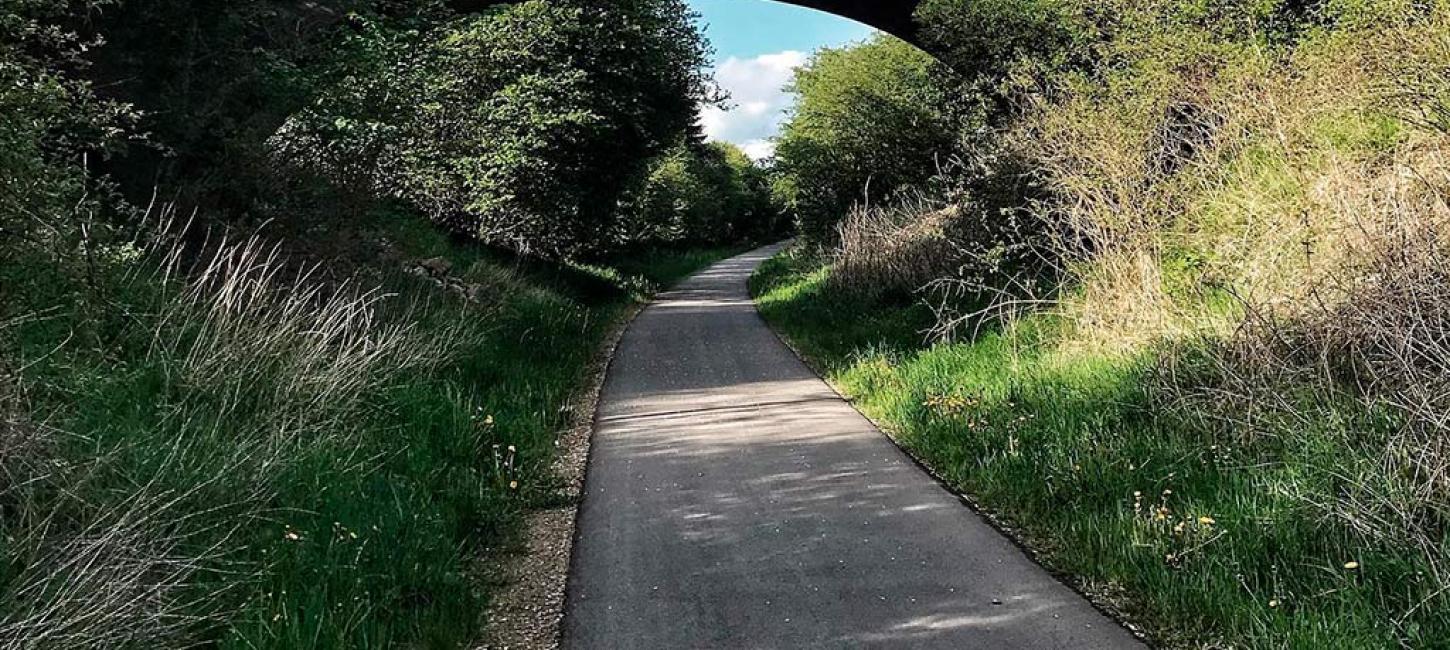 Eight Beautiful Railway Paths in The Aarhus Region
Would you like to experience nature from your bike? Then you should go to one of the railway paths in the Aarhus Region. The railway paths are recreational routes that very often are car-free and without steep gradients, as they have been established where the railway used to go.
by Line Wagener, Alleud.dk
In the late 19th century, railway fever swept across Denmark. All over the country, railways were established that connected the small villages and local communities. But as soon as the mid 20th century, a large part of the train services were closed down again.
In the Aarhus Region, a lot of the closed down railways have been turned into recreational railway paths, available to anyone who likes to ride a bike or go hiking.
Railway Paths in The Aarhus Region
Jump on your bike and ride along one of these railway paths found in Eastern Jutland.