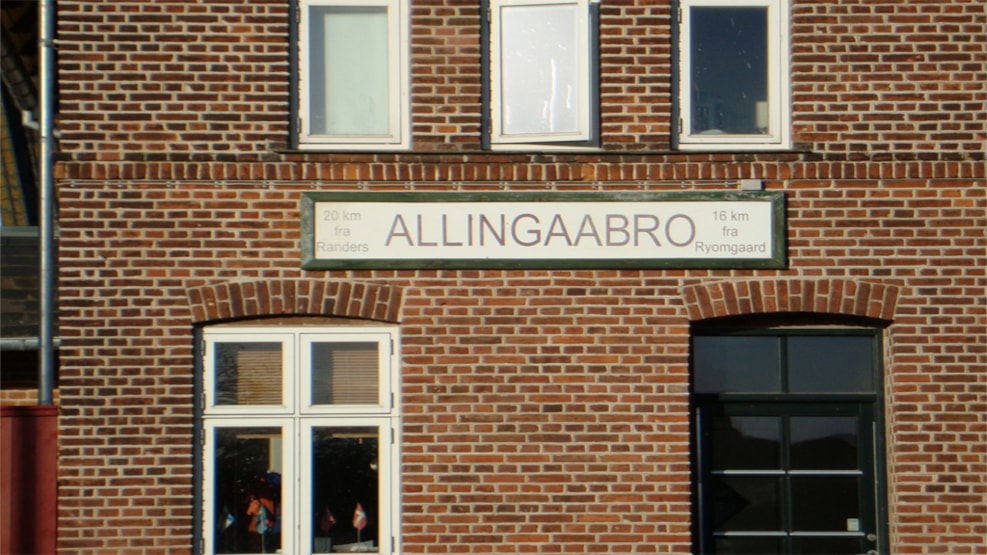 The Rail Trail from Allingåbro to Ryomgård
The lovely railway trail between Allingåbro and Ryomgård is 15 km long and tarmacked. The route takes you through beautiful woodland and farming areas.
Experiences along the Way
This railway trail is quite unique in the sense that it truly allows you to explore many aspects of the once so significant railway. In the 20th century, Ryomgård was the nerve centre for four railway routes across Djursland. Learn more about this and much more at Djurslands Jernbanemuseum in Ryomgård, but do not forget to call in advance to make sure the museum is open.
At the other end of the trail, in Allingåbro, you are in for a new experience, when you get on one of the well-preserved rail bikes and continue your journey towards Randers. Remember to prebook your rail bikes if you want to be sure that they are ready for you. Each bike fits two adults and a child or two children and one adult.