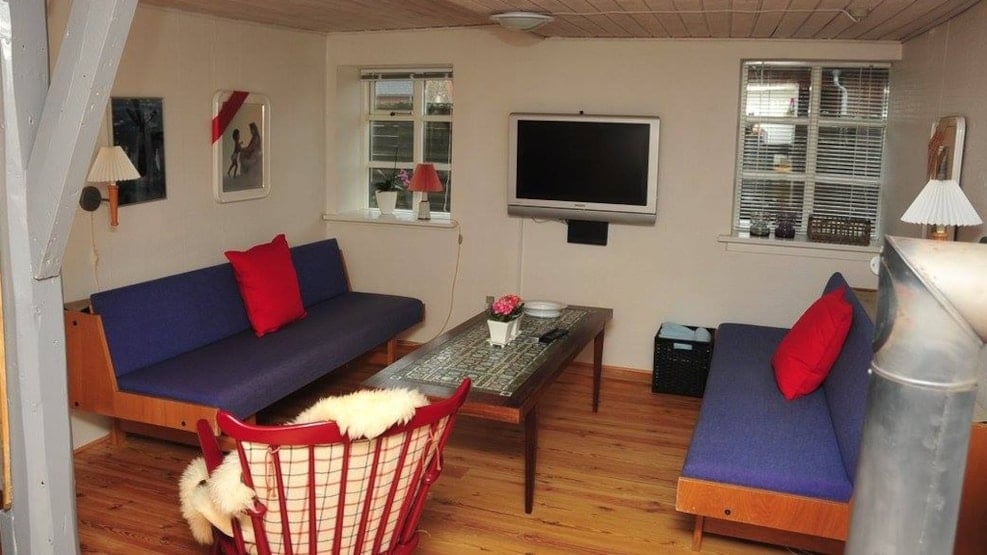 Impgaard Bed and Breakfast
Impgaard Bed & Breakfast is located on Hærvejen, just 2 kilometers north of Thorning.
Impgaard Bed and Breakfast offers accommodation in beautiful and idyllic surroundings near Hærvejen (the ancient road), for 1 to 4 people. There are also good opportunities to visit Silkeborg or Viborg when staying at Impgaard, as both towns are within a 20km distance. Within 2 km distance fresh supplies can be picked up at the grocery store and the local pizzaria.
Prices
One night DKK 350 for single room, DKK 600 for doubleroom - subsequent nights DKK 200 per person (incl. Bed linen and towels)
Breakfast DKK 75 per person
Wine, beer and water can be purchased