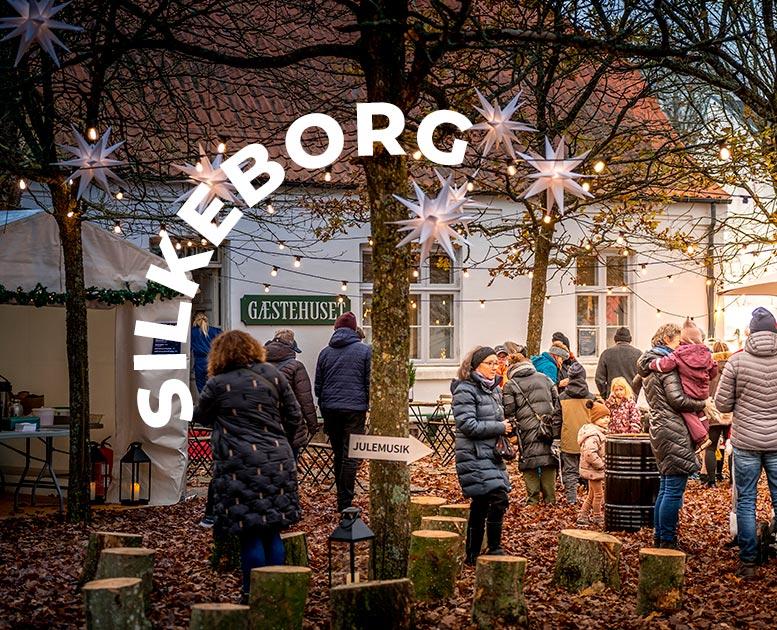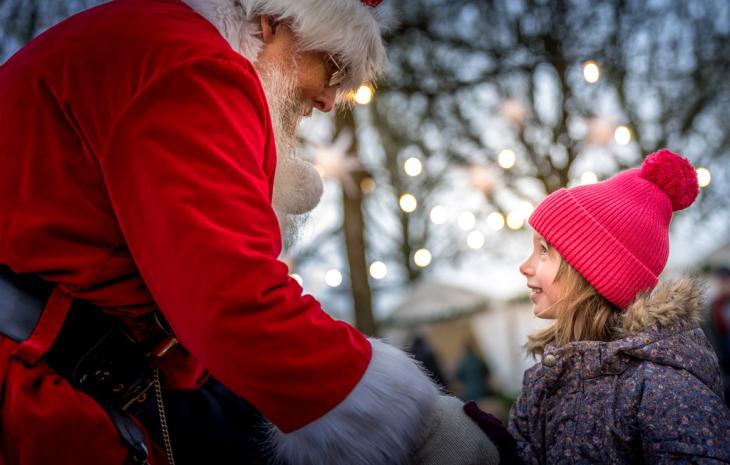 What do you want to experience?
Photo:
Jorn Museum
&
Museum Jorn
Welcome to Silkeborg
Denmark's Outdoor Capital
The town Silkeborg has achieved the international status of Denmark's Outdoor Capital®, and as the title suggests, the area is simply bursting with amazing adventures for all nature lovers.
In Silkeborg, the forest and the water reaches as far as into the heart of town. Have a lovely day of shopping in the town centre's nice shops and one of Denmark's greenest pedestrian streets, where culture and nature merge in several spots along the way.
Christmas in Silkeborg
In the Christmas months of November and December, the Christmas tranquility and atmosphere descend like a magical blanket over Silkeborg and the stunning Søhøjland
See the best in Silkeborg
In Silkeborg, you can quickly get around - by bike and on foot. In fact, you can truly feel the atmosphere as you're guided past Silkeborg's attractions and cultural treasures, for example, via the Silk Route, where you can simultaneously enjoy the beautiful views, hilly terrain, and the changing nature both in and around Silkeborg's city center.
Take a virtual tour right now - in the video 'Silkeborg - where nature meets the city' below.
Find the Best Holiday Experiences
Through Denmark's Outdoor Capital flows the Gudenå River, locally known as Remstrup Å. The east side of Remstrup Å is home to Silkeborg Paper Mill Papirfabrikken, established in 1844, while the west side became the location of the trading post Silkeborg around the large square.
Plan your trip
Do you need information, are you looking for a restaurant or the perfect place to stay?
Sightseeing
Go sightseeing - on your own, with a guide or with recommendation from locals.
Events in Silkeborg
Denmark's Outdoor Capital
What would you like to experience when you are in Silkeborg, Denmark's Outdoor Capital?
Silkeborg - Part of the Lake Districts
Silkeborg, Denmark's Outdoor Capital, is situated in the heart of the Lake District Søhøjlandet - one of Denmark's largest natural areas with lakes, forests, and mountains.
The Lake District, internationally known as Denmark's Lake District, is an absolute must-visit for those who enjoy active and beautiful nature experiences.
Have a great time in Silkeborg
Denmark's Outdoor Capital