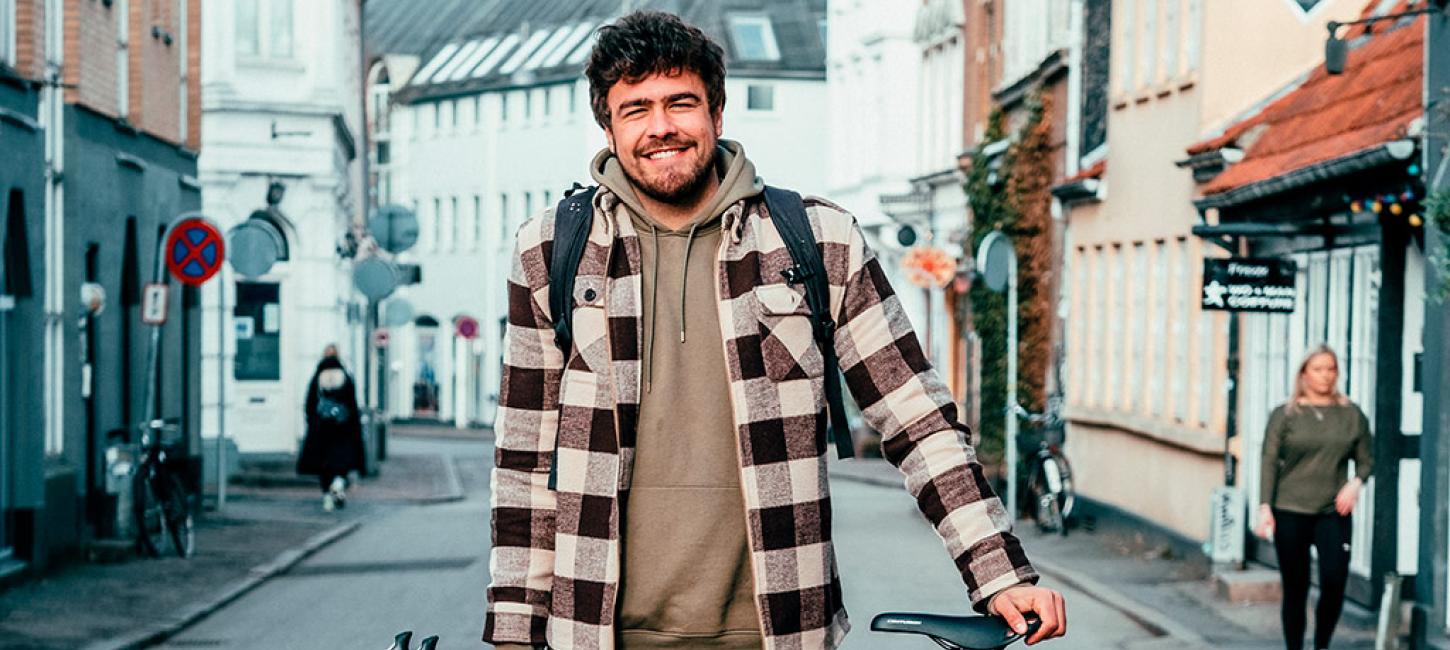 Jon Daniel Edlund
Local in Aarhus
Jon Daniel Edlund is an Aarhus boy through and through, who won the hearts of every Danish TV viewer in 2018, when he was a contestant on The Great Danish Bake-Off and dazzled everyone with his baking skills as well as his infectious enthusiasm for food and cakes.
According to Jon, 'enthusiastic' is probably one of the words his friends would use to describe him. He is a guy who gets enthusiastic about new ideas and projects – and he makes sure to execute them, too!
Jon runs his own business, 'Jons madklub' – Jon's dinner club, where he does everything from catering to cooking classes, from events to influencer marketing and developing new recipes. At Jon's, a lot of projects are always up in the air – not to mention the many bowls of dough that are always rising.
And Aarhus is 'home' to Jon. The city that has it all, if you ask him. Delicious food, a great atmosphere, and forests, beaches, and the sea nearby. And the chances of meeting someone you know on the street are quite good. That is the sense of a 'close community' that he loves about Aarhus.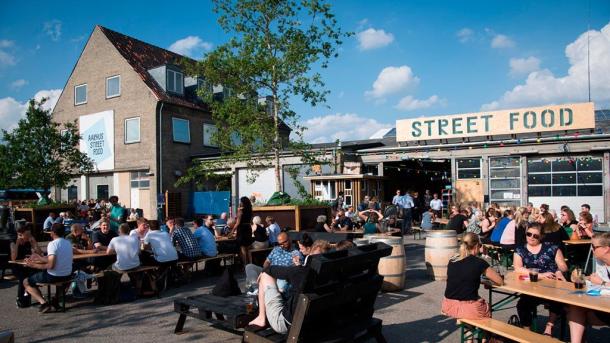 Photo:
Aarhus Street Food
Aarhus - if you are hungry for love
"The best breakfast you could ever imagine begins in the early morning hours in the very heart of the city – at La Cabra. This is a coffee shop in the Latin Quarter, where you will get the best coffee and baked goods!"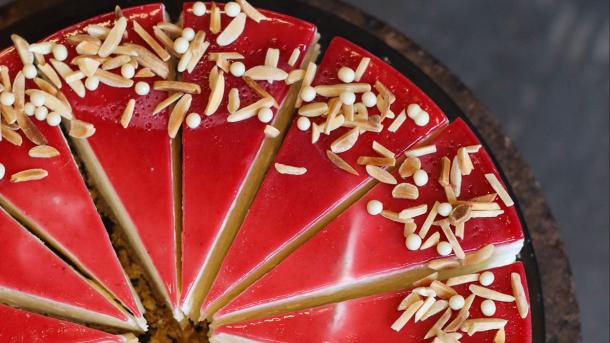 Have a Christmas Bite of Aarhus
The taste of Christmas is something very special. And Jon Edlund has the answer to the most scrumptious Christmas treats for you.