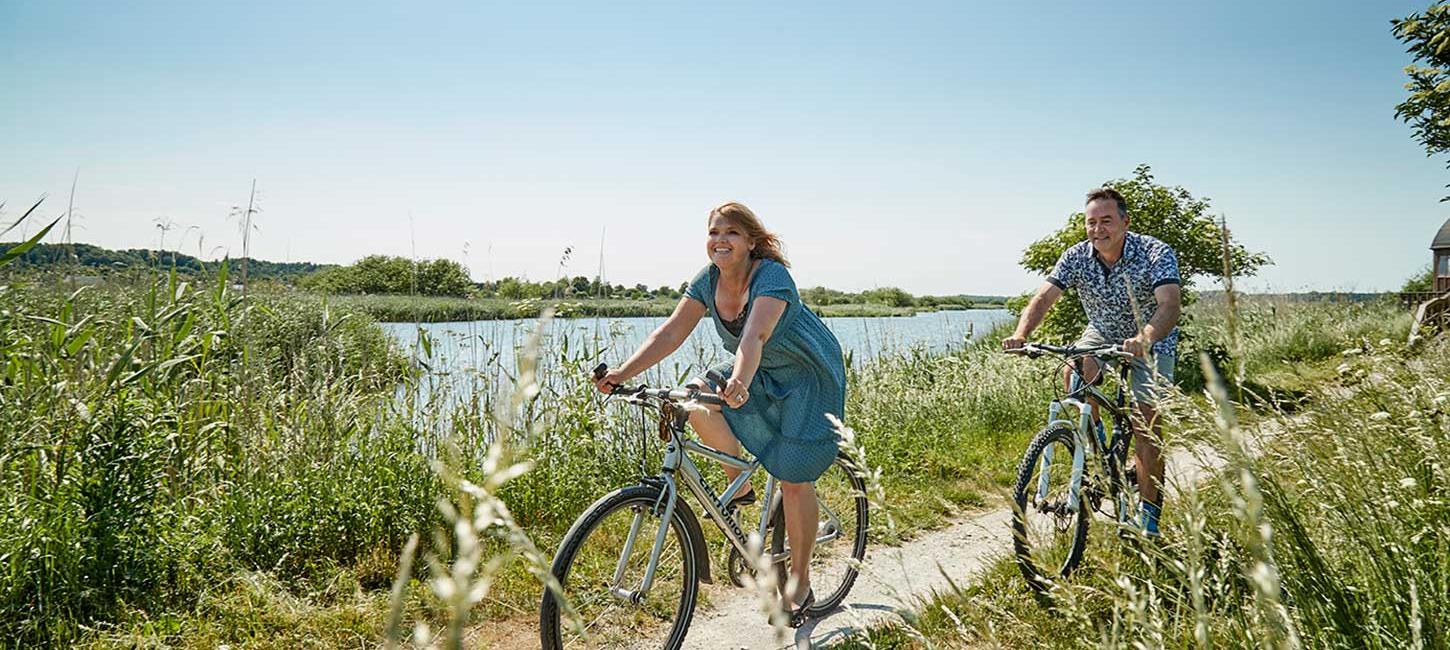 Cycling Routes in Randers
Jump on your bike and go! The town of Randers and its surrounding area is simply calling you to come and ride your bike through spectacular scenery and exceptional outdoor experiences. 
Ride along Gudenåen and Randers Fjord inlet, across streams and through inlet landscape that characterises this fascinating area.
Not all routes have signs posted along the way, but at this website, you will find detailed maps and useful tips for wonderful experiences along the way.
VisitAarhus © 2023
English