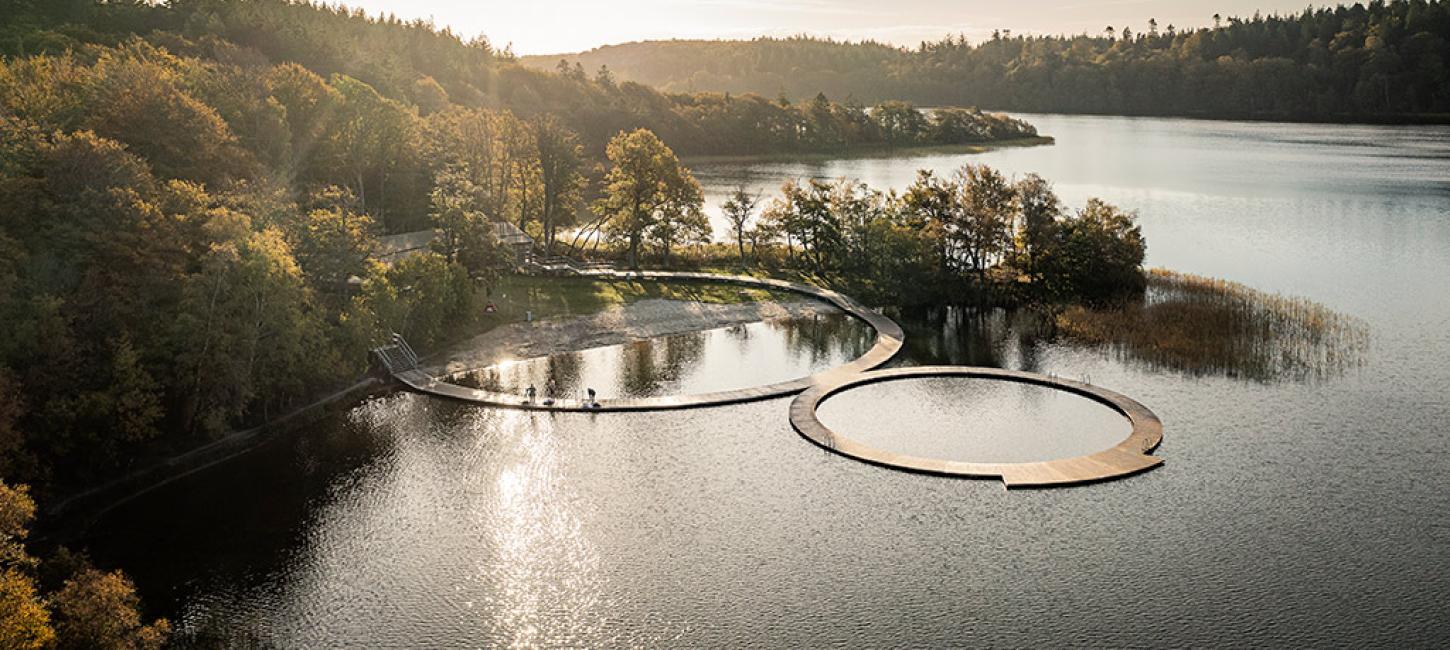 Lakeside Baths in the Lake District
There is something very special about swimming in freshwater, surrounded by stunning scenery. Many of the lakes around the Lake District are amazing for swimming and are all very popular excursion spots for locals as well as tourists.
Several of them are among the cleanest in Denmark – and even hold the Blue Flag certification.
More activities on the lake
There are plenty of activities to do on and by the lakes in the Danish Lake District. Get an overview of the lakes, that are great for swimming, fishing, hiking by or lakes that have an especially rich animal life.
VisitAarhus © 2023
English