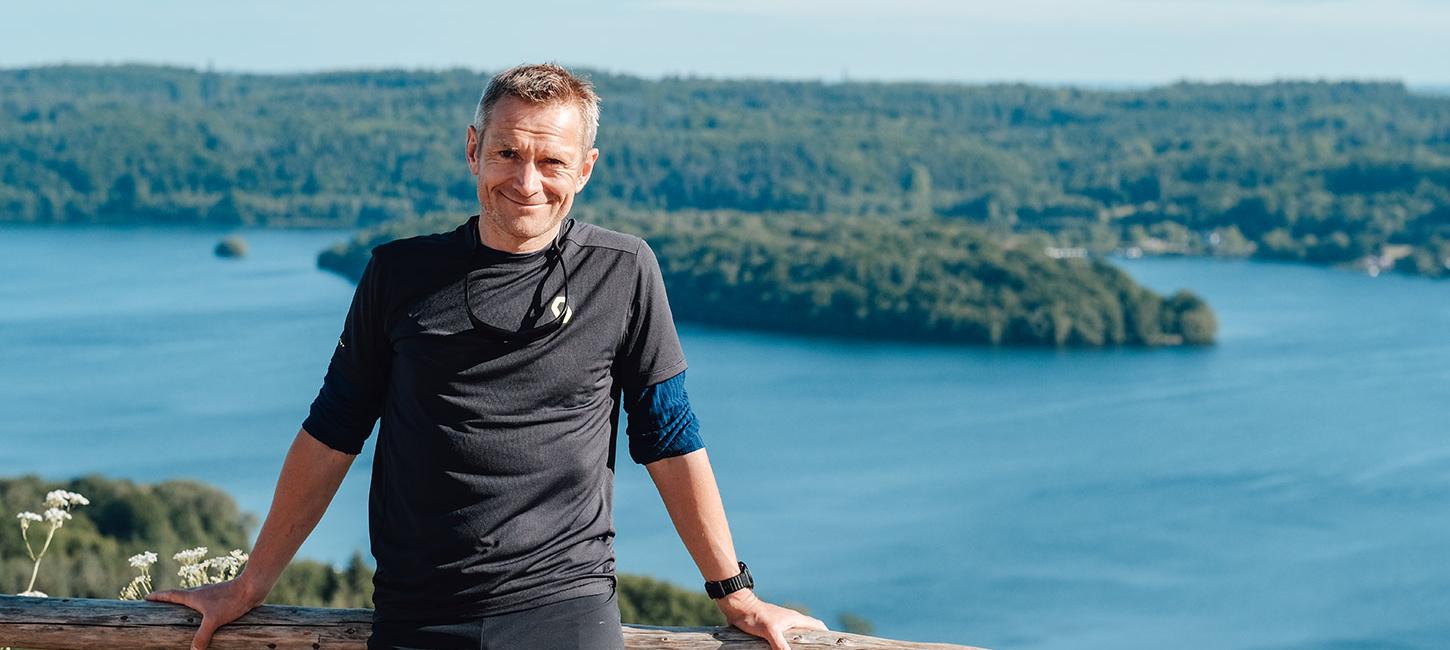 The Lake District by locals
The locals know the area the best - they know about the hidden places, but also the must-sees, that you cannot miss. Follow in the locals' footsteps and explore the area through their specific recommendations.
Find the best recommendations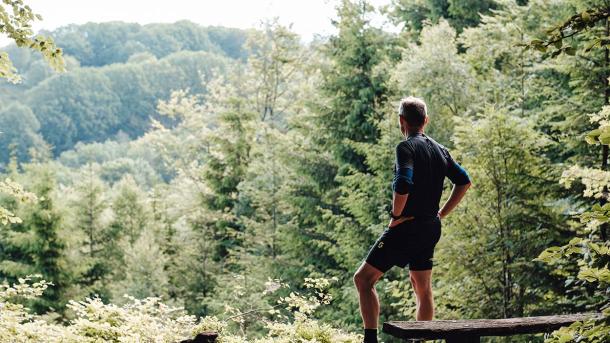 Photo:
Alexander Håkansson
Thomas Frydenlund
Thomas is a local in Silkeborg and a father of three aged 8, 6, and 2. He knows his town and the area in general quite well – from a child's perspective, as well.
Meet Thomas here ...
Thomas' best recommendations
More local recommendations
Meet the many locals in the Aarhus Region and take a look at the many tips they have for you.