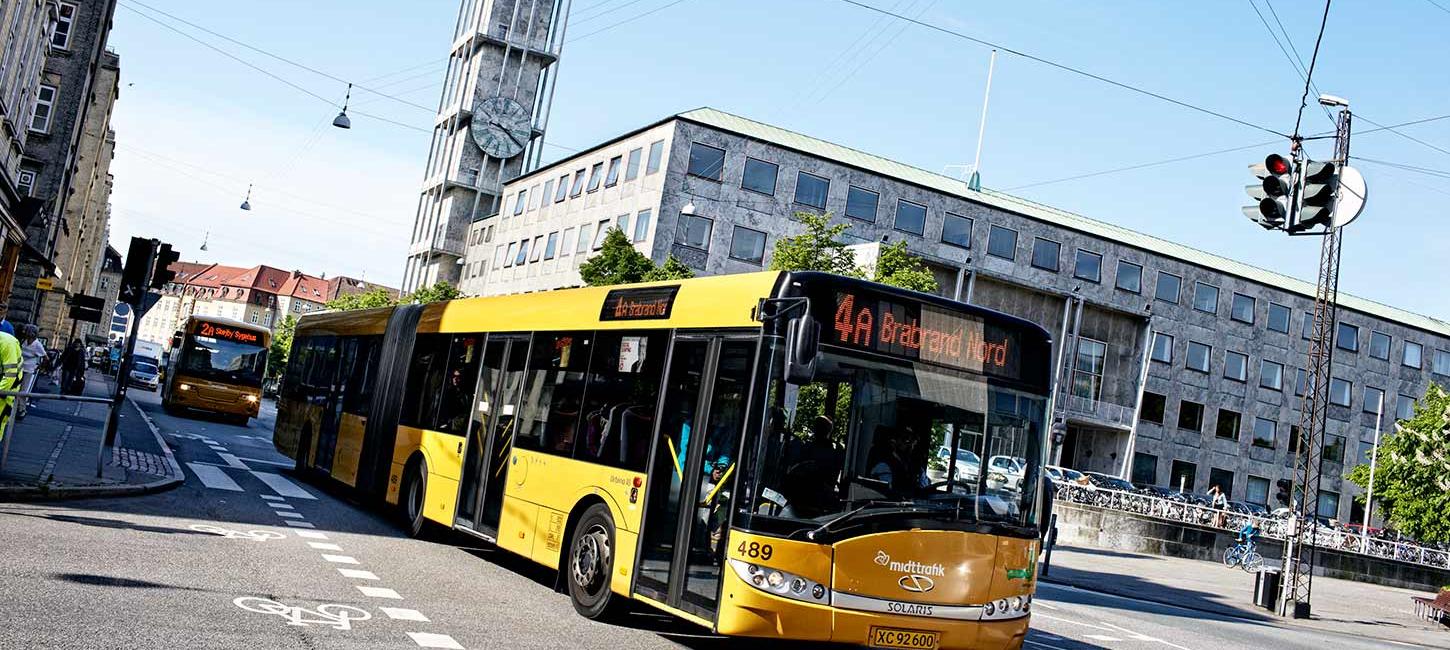 Getting around in Aarhus
It is easy getting around in Aarhus walking, biking, by bus, Letbane or car.
You get free transport by the light trail, Letbanen and busses all over Aarhus and the entire Central Denmark Region with an AarhusCARD. It also applies in the airport bus to Billund and Aarhus Airport. Furthermore, the AarhusCARD gives you free admission to more than 25 museums, attractions and activities in and around Aarhus and discounts on shopping.
Getting around well in Aarhus