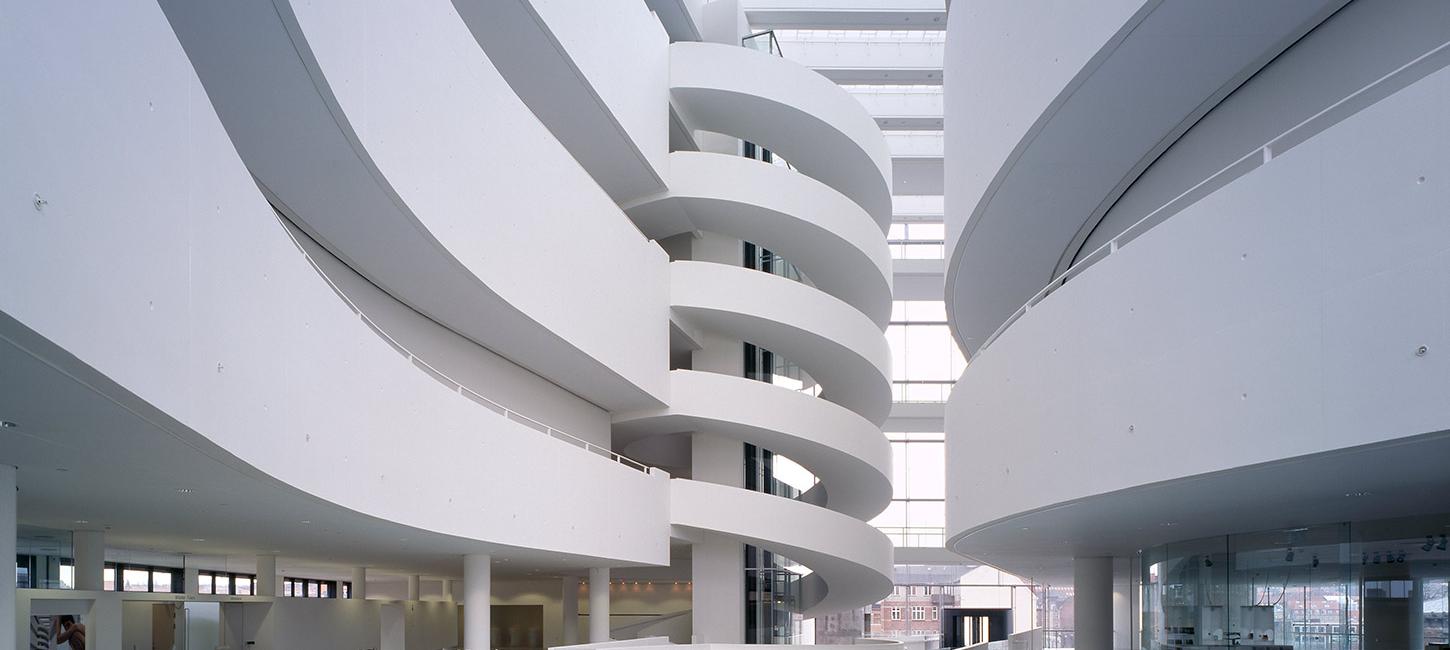 World-class museums in the Aarhus Region
The Aarhus Region is home to world-class museums. Three of Denmark's most visited museums are located in Aarhus: ARoS Art Museum, The Old Town Museum and Moesgaard Museum.
You can also find exciting and fun museums with themes ranging from vikings and posters to paper, scouts and piggy banks and much more.
VisitAarhus © 2023
English