Incoming and travel professionals
Photo:
Photopop, VisitAarhus
Incoming and  travel professionals can be of great help to you whether you are a meeting and conference planner, travel agent or represent a company – indeed, to everyone who need assistance in planning a great experience in Aarhus and even in other parts of Denmark.
At VisitAarhus, we work closely with the incoming agencies mentioned below, who have in-depth knowledge about Aarhus, the many possibilities the city holds, its qualities and history, its surrounding region, Jutland and all of Denmark. They can assist you in setting up entertainment, special and unique events, making reservations, booking busses, meals and so much more. 
Get in touch with them and let them know what it is you are looking for – they are sure to impress you with a programme tailored for you and your guests' particular wishes and needs.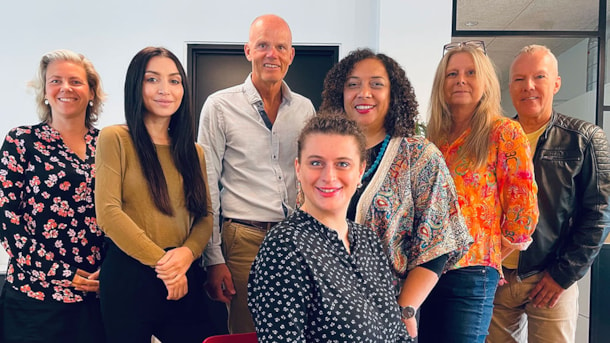 Photo:
Ovation Denmark DMC
Ovation Denmark DMC
Based in Aarhus and Copenhagen and working all over Denmark, Ovation Denmark DMC is one of the leading DMCs in Denmark. They are the first DMC in Denmark to receive Green Tourism Organization certific...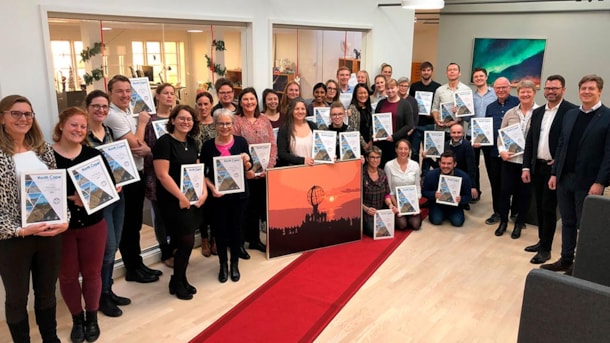 Nordic Tours
Photo: Nordic Tours
NORDIC TOURS
NORDIC TOURS is your professional incoming partner for tours in the whole of Denmark – actually, in the entire Nordic region.
VisitAarhus © 2023
English