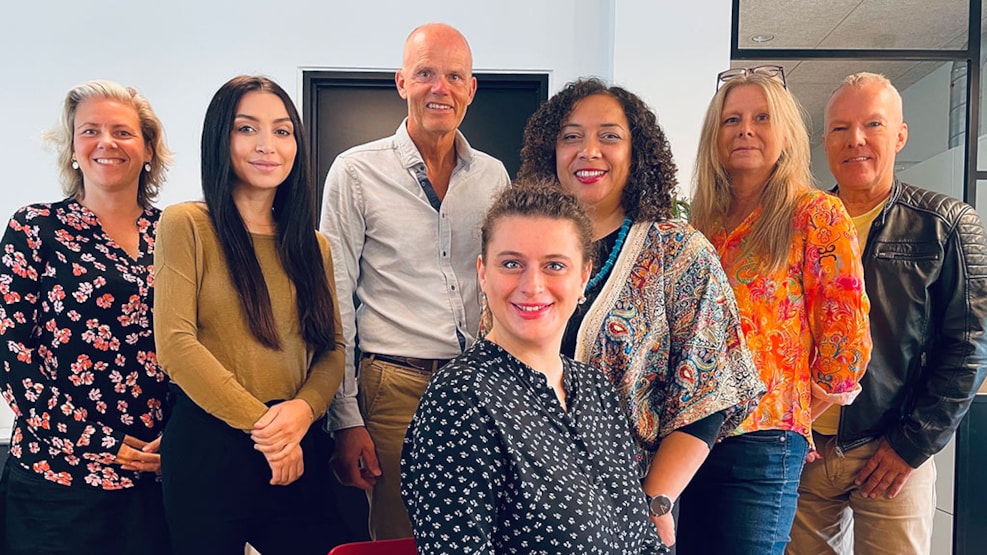 Ovation Denmark DMC
Based in Aarhus and Copenhagen and working all over Denmark, Ovation Denmark DMC is one of the leading DMCs in Denmark. They are the first DMC in Denmark to receive Green Tourism Organization certification.
With expert local knowledge, creativity, and great connections on the ground, the team delivers high-touch incentives and corporate meeting programmes tailored to international customers.
Due to their great work, they have repeatedly been chosen as the best DMC in Denmark.
Their services include:
• Product launches
• Car launch and automotive events
• Kick offs
• Event production
• Concept development
• Meetings and Incentives
• Social Activities
• Hospitality staff and programs
• Transport logistics
• Award ceremonies and gala events
• Venue and location scouting
• Accommodation
• AV Equipment