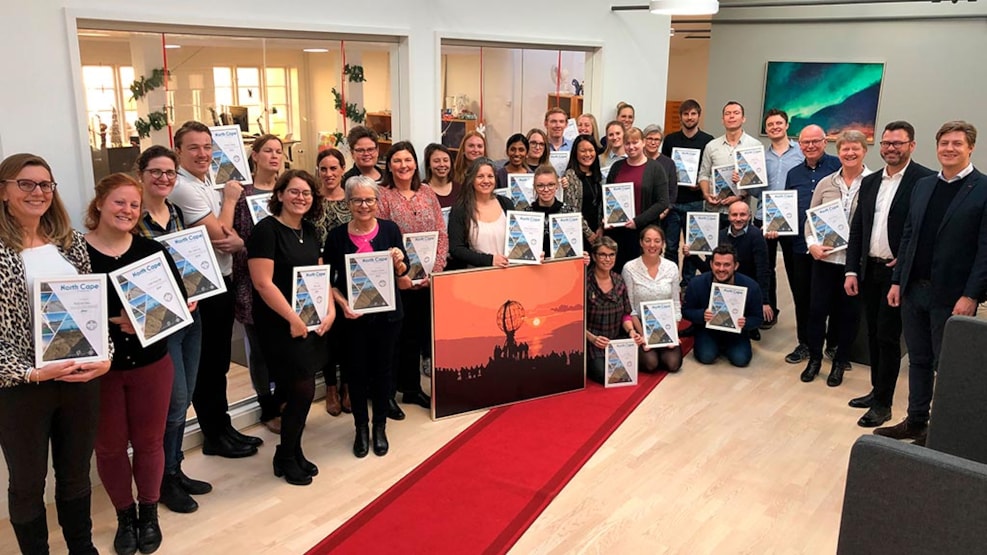 NORDIC TOURS
NORDIC TOURS is your professional incoming partner for tours in the whole of Denmark – actually, in the entire Nordic region.
NORDIC TOURS will help you plan your trip to amazing Aarhus and the whole beautiful region of Mid-Jutland, from the North Sea to the Kattegat – regardless if you are a bus company, a tour operator or an association.
Classical city-break to Aarhus
NORDIC TOURS can assist with a classical city-break to Aarhus including the Old Town, the harbour, the Latin quarter, the cobblestoned high street and the cathedral. You might like to include the experience of walking in the art installation Your rainbow panorama by Olafur Eliasson, which is located on top of the art museum ARoS, or one of the many exhibitions and events taking place in Aarhus.
Themed tours of Denmark
Also, NORDIC TOURS can suggest many different, attractive themed tours, which can be expanded to include Jutland, Funen, the South Funen Archipelago or even Zealand and Copenhagen:
An exciting trip of following in the footsteps of the Vikings, which includes Moesgaard Museum
A lovely, cultural journey focusing on art and design, with visits to ARoS and the Asger Jorn Museum
A nautically themed roundtrip where you'll be sailing on the lakes of Silkeborg and visiting the steam frigate Jylland
A dive into theatre nostalgia, visiting some of the finest historical theatres in Denmark – among them Helsingør Theatre in the Old Town
A beautiful trip to some of the loveliest parks, gardens and castles that Denmark has to offer
Customized tours 
Working in close collaboration, you and NORDIC TOURS together can produce tours that include all the overnights, sightseeing attractions, entrances and events that you'd like to be able to offer your guests, so that they will have the best experience possible of visiting Aarhus.
See more at www.nordictours.co.uk.
See what others are sharing on Instagram