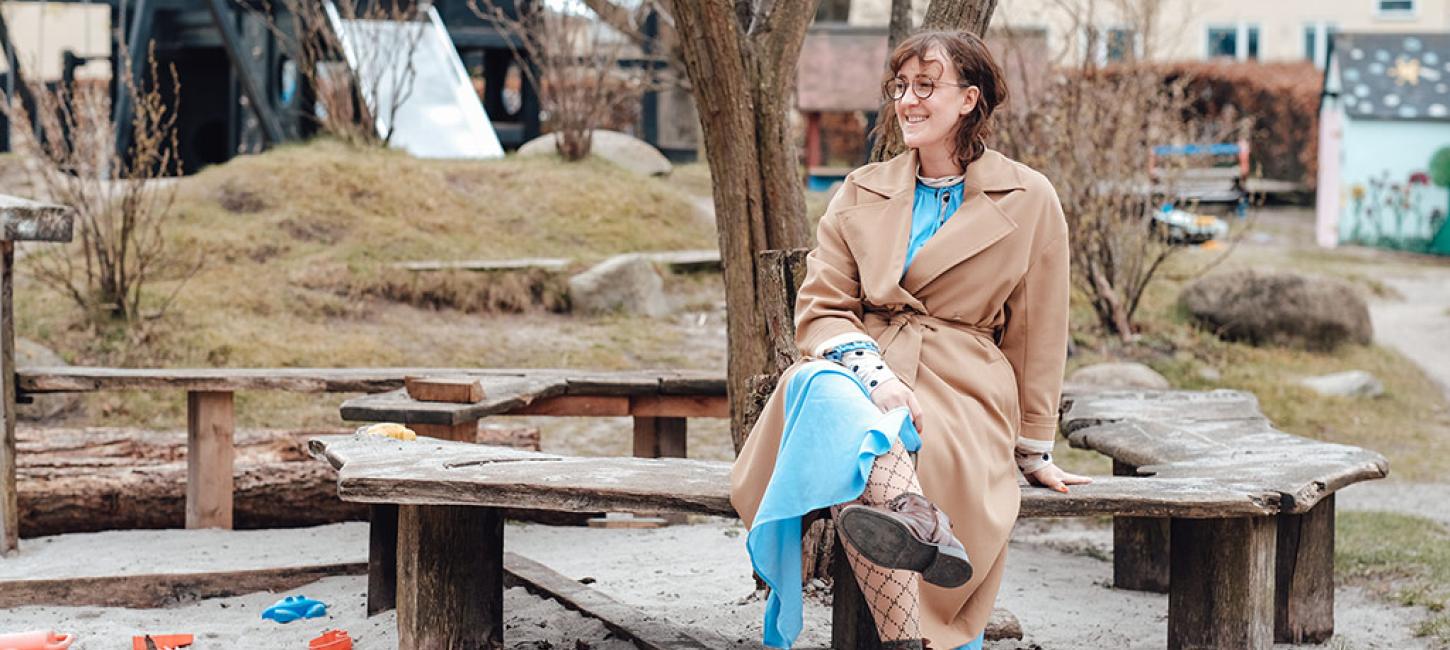 Marie Carlsen
A lokal in Aarhus
Marie Carlsen was born in Aarhus, but grew up in the country. Ten years ago, she moved back to the city, where she is living today together with her wife, Sara, and their three children.
When Marie leaves the family's home to go to work, it is as a Supply & Purchasing Manager. But at home, Marie is a mummy. And on her Instagram account, Mor&Mor – Mummy&Mummy, Marie shares all the crazy and wonderful experiences that come with the title.
The family lives at Frederiksbjerg, which is a part of Aarhus with shops, cafes, and beautiful parks, houses, and facades. Everything is nearby and easily reached on foot or on your bike – regardless of whether you are looking for an expensive cup of coffee or a bun for the kids.
Marie's motto: I trust that life has good things in store for me.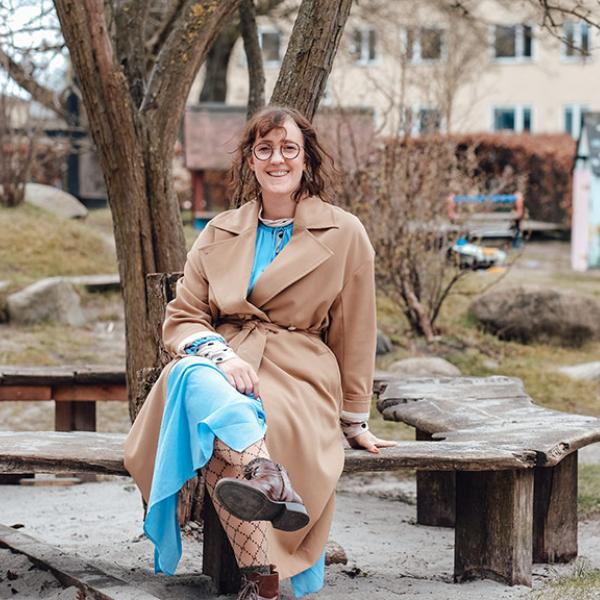 Interests
The outdoors, in particular the beach, sustainability, decorating with colourful interior, yoga, coffee, wine, family
Follow me
Maries guide
Fall in love with Aarhus as a Family
"In Aarhus, the city centre is quite compact in the sense that everything is close."