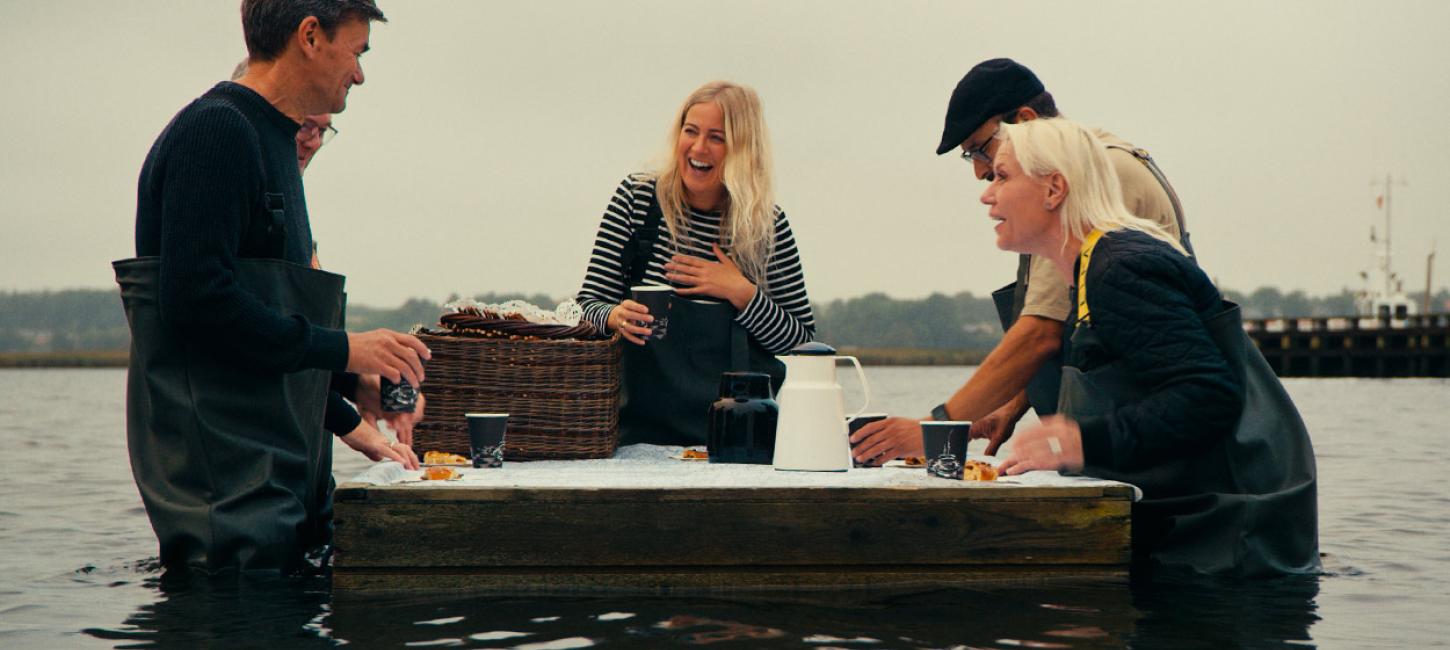 Explore Djursland's Nature with a Guide
In Djursland, great outdoor experiences and activities are simply queueing up, and there is always an expert available to guide you. 
Have a guide take you through the incredible Ice Age landscape at Mols Bjerge National Park, discover fun activities for kids, and learn more about the unique scenery around Djursland.
Guided Activities
Activity centres across Djursland offer outdoor activities for everyone in the family. Go out in a sea kayak, on a mountain bike, on a wilderness gourmet experience, in a speeding RIB boat, on guided tours around Mols Bjerge National Park, snorkelling, and much, much more.
Activity Zones at the Beaches During the Summer Months
All summer long along Djursland's 250 km coastline, you get to take part in various activities at the activity zones at the beaches of Vibæk Strand, Fjellerup Strand, and Bønnerup Strand. Along the northern coast, you will find Kyst- & Fjordcentret's activity stations, as well.
VisitAarhus © 2023
English